Mondo Puts Their Leftover DesignerCon Posters up for Sale Today
Mondo will have their remaining stock of posters from last months DesignerCon available to purchase today. Both The Shining by JC Richard and Alien by Florian Bertmer will be available in limited quantities today at a random time on Mondo's webstore. Also available will be some of their Bruce Lee enamel pins by fan-favorite artist, Jock. The pins will run $10, while the Shining and Alien posters will cost $55 and $75, respectively.
Check out the items and a description, along with a purchase link, below. For the best chance, sit on their website and F5 like crazy.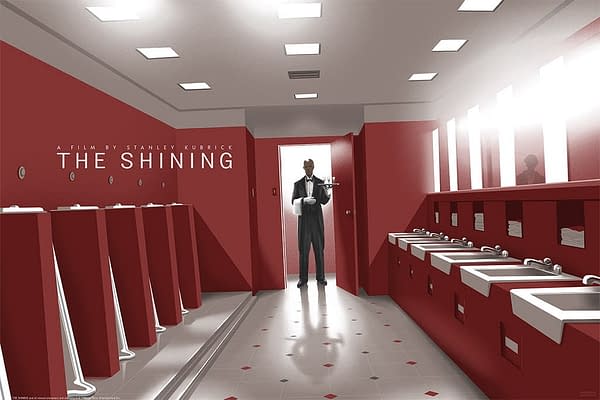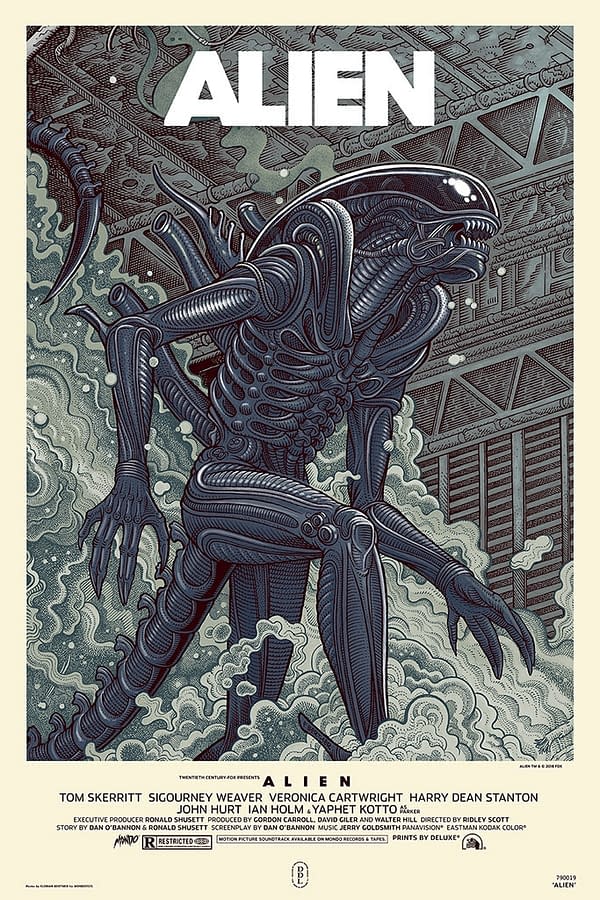 Last month we exhibited for the first time at DesignerCon in Anaheim and had an absolute blast. We wanted to send out a huge thank you to anyone who came by the booth and chatted or picked up an item to go home with.

Tomorrow we will have remaining items from our booth available online including JC Richard's haunting poster for THE SHINING and Florian Bertmer's gorgeous variant poster for ALIEN. We'll have our Bruce Lee pin, designed by Jock, available as well. Thank you again, and we look forward to seeing you at DesignerCon next year!

These posters and pins will be available on Tuesday (12/4) at a random time via mondotees.com.