Mondo Music Release of the Week: A Quiet Place Soundtrack!
Mondo releases new vinyl special editions every single Wednesday. They are they ultimate edition of whatever they put out, featuring extensive liner notes, brand-new commissioned artwork, and always have a limited-edition size. The vinyl itself is usually colored or a photo disc, as well. Basically, it's like the Criterion Collection of movie and gaming soundtracks. This week sees the release of the soundtrack to one of the best films of the year so far: A Quiet Place.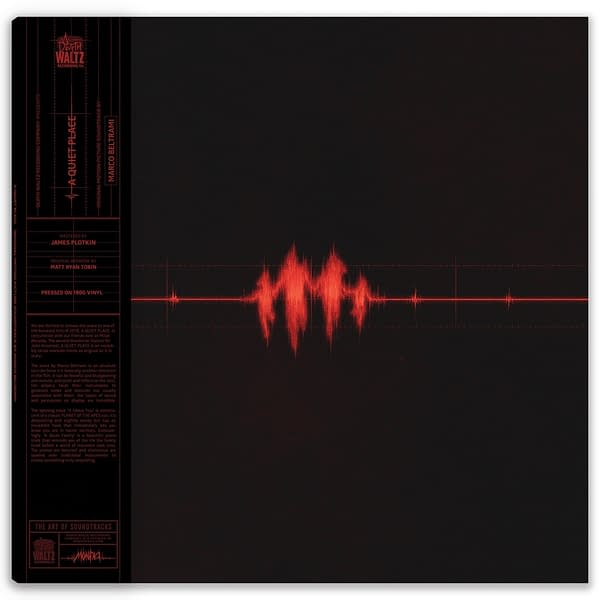 Shhhhhh…

…in celebration of the film's home video release, and in conjunction with our friends at Milan Records, we are super excited to present the soundtrack to A QUIET PLACE. It's not only one of the most exciting horror films in years, but also one of the biggest films of 2018, and features a truly haunting soundtrack by Marco Beltrami. The package includes 180 Gram Black & Red color-in-color vinyl and absolutely stunning artwork by Matt Ryan Tobin.

We are thrilled to release the score to one of the breakout hits of 2018, A QUIET PLACE, in conjunction with our friends over at Milan Records. The second directorial feature for John Krasinski, A QUIET PLACE is an incredibly tense monster movie as original as it is scary.

The score by Marco Beltrami is an absolute tour-de-force – it's basically another character in the film. It can be forceful and bludgeoning one minute, and quiet and reflective the next. His players twist their instruments to generate tones and textures not usually associated with them; the layers of sound and percussion on display are incredible. The opening track 'It Hears You' is reminiscent of a classic PLANET OF THE APES cue; it's disquieting and slightly wonky but has an incredible hook that immediately lets you know you are in horror territory. Contrastingly, 'A Quiet Family' is a beautiful piano track that reminds you of the life the family lived before a world of monsters took over. The pianos are detuned and electronics are layered over traditional instruments to create something truly unsettling.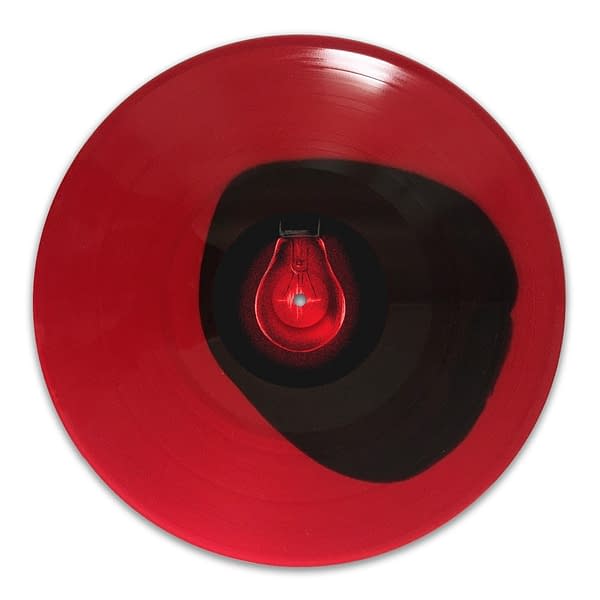 As with all Mondo releases, this will go up for sale on Wednesday at Noon central time. The edition size for these releases are limited as always. It is never worth risking waiting with these. You can grab a copy today right here.