Posted in: Movies | Tagged: animation, doctor strange, entertainment, Howling Commandos, hulk, marvel, where monsters dwell
---
Where Monsters Dwell – Hulk Gets New Animated Feature With Dr Strange And The Howling Commandos Marvel has announced a new animated feature-length film, Marvel's Hulk: Where Monsters Dwell. The new film features Hulk, Dr. Strange and the Howling Commandos joining forces to defeat Nightmare. The long-time Strange villain is bent on conquering our waking world by crossing through the Dream Dimension, and converting each dreamer into a monster. Can Dr. Strange, Hulk and the Howling Commandos hold the line and put an end to his nefarious scheme?
The film is premiering Oct. 21 on Digital HD and features a voice cast of: Fred Tatasciore as Hulk; Liam O'Brien as Dr. Strange; Jesse Burch as Bruce Banner; Edward Bosco as Warwolf and Minotaur; Chiara Zanni as Nina Price, Vampire by Night; Mike Vaughn as Zombie Jasper Sitwell; Matthew Waterson as Nightmare; and Michael Robles as Benito
It's written by Marty Isenberg ("Marvel's Guardians of the Galaxy," "Marvel's Ultimate Spider-Man," "Ben 10"), Dave McDermott ("Marvel's Guardians of the Galaxy," "X-Men: The Animated Series") and executive produced by Alan Fine, Dan Buckley, Joe Quesada, Jeph Loeb, and Cort Lane
---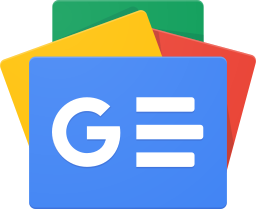 Stay up-to-date and support the site by following Bleeding Cool on Google News today!