Netflix Can't Give Martin Scorsese's "The Irishman" a Wide Theatrical Release
Netflix is unable to give Martin Scorsese's The Irishman a wide theatrical release before hitting their platform as agreements haven't been reached.
Martin Scorsese is a big-name director with multiple Oscar nominations under his belt. Moreover, the production budget for the film is well north of $150 million because of the visual effects. Because of Scorsese's name, it was hoped that this would would have been guaranteed a wide theatrical release before hitting the streamer. Unfortunately, the Netflix brand alone can't even guarantee a wide theatrical release because of their shorter theatrical windows. Variety reports that the streamer was unable to reach agreements with AMC or Regal. Fans in larger markets will likely have the option of seeing The Irishman in theaters. Those living in smaller markets will have no such luck.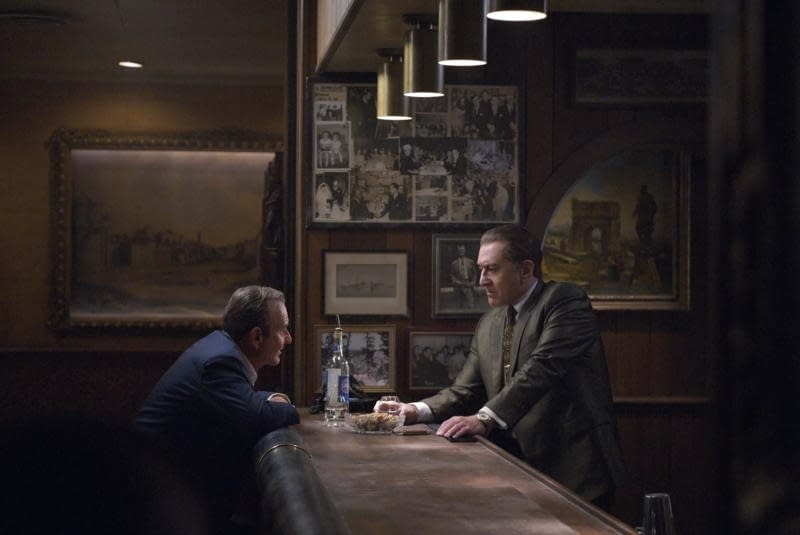 At its widest, Roma opened in some 250 theaters last year. The only chains open to the idea of screening Netflix releases are iPic, Alamo Drafthouse, and Landmark. Unless you live in a city with these theater chains, you'll need to do some traveling in order to watch the film on the big screen.
Listen, I'm personally a fan of experiencing films in a theater. While the film will premiere during the New York Film Festival, I'll be interested in knowing how well it does with the awards push. Netflix spent a lot of money on Roma last year and couldn't even take home Best Picture. Will awards voters have similar feelings this year? The landscape is changing and we have to acknowledge this. What is film and what is a TV movie? This is the key question that must be answered going forward. It's certainly one that is going to be debated by The Academy and one knows how strongly that Steven Spielberg feels about it.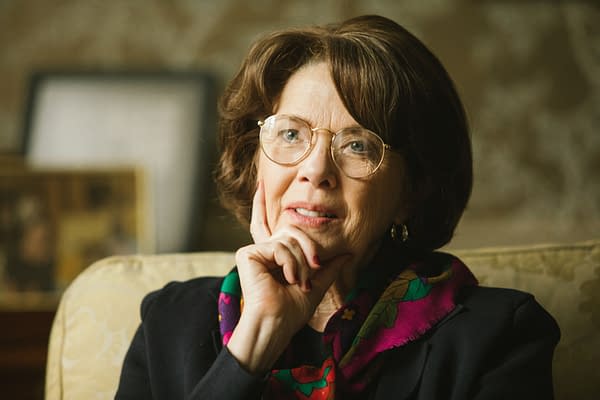 Similar to Netflix giving The Irishman a shorter theatrical window before launching on streaming, Amazon Studios' The Report is also having a shorter window before going straight to Prime Video. I first saw this film during Sundance and I believe it's one of the most essential films this year. Not only is Adam Driver phenomenal but this buzz out of Sundance–and my thoughts echo this–is that Annette Bening is a strong contender for Best Supporting Actress for her role as Senator Dianne Feinstein. The Aeronauts will also follow with a similar theatrical window. While Amazon Studios has had longer theatrical windows in the past, this move could likely be due to the box office failures of films such as Late Night–another hit out of Sundance.
It's certainly one thing to get these films out in front of an audience. The other thing to factor into the equation is the awards potential.
The Irishman will open in select theaters on November 1, 2019.