New Details Emerge About Zack Snyder's 'Army of the Dead'
Zack Snyder's upcoming film Army of the Dead is gearing up to be one of his most ambitious projects yet with Netflix giving him free rein to go all out. With the film currently in production, Snyder recently spoke out about a few plot details of the film and it sounds like it will be juggling a few different interesting situations at once.
Speaking with WMMR, Snyder divulged the premise as:
"The movie takes place in Las Vegas. A zombie plague hits Vegas, and they're able to contain the virus to the city – they build a wall out of shipping containers. And then the city falls. And six years later, one of the casino owners hires this group of zombie soldiers to go get his money that he left in a safe in the casino. It's coming out on Netflix next winter."
After the undeniable success of the director's 2004 film Dawn of the Dead, there was instant interest in Snyder continuing his reboot of the 1978 version. Snyder's adaptation became one of (if not the best) zombie films of all time, in an onslaught of endless zombies faster and more aggressive than we've previously witnessed in film and television.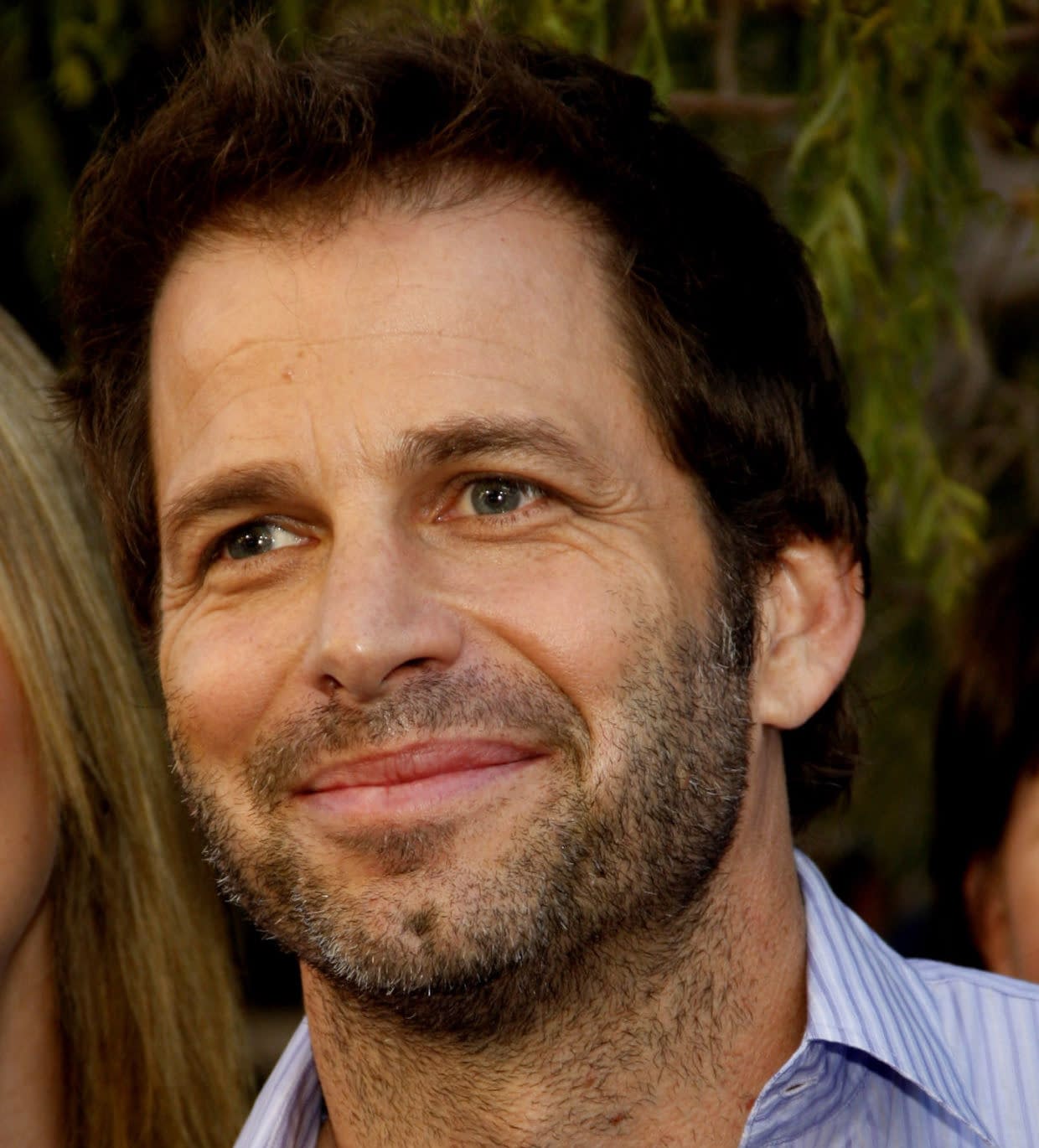 The film will not likely have any major plot connection to Dawn of the Dead, but knowing the tone that Snyder has created in his first zombie-outbreak movie leaves plenty of promise. Something about a squad of mercenaries in Las Vegas against hordes of zombies just sounds like it'll make one kickass movie when it comes to Netflix in 2020. The film is currently filming in Los Angeles, Albuquerque and Atlantic City, so it's only a matter of time before we learn more about the upcoming film and we'll take whatever we're given!
Army of the Dead will feature Dave Bautista, Garret Dillahunt, Nora Arnezeder, Matthias Schweighöfer, Raúl Castillo, Samantha Win and Ella Purnell.