There are a lot of big blockbusters this summer but only Mission: Impossible – Fallout is going to feature its leading man doing some stunts that no studio should allow an A-list actor like Tom Cruise to do. This is also the movie that forced Paramount Pictures and Warner Bros go to court over a moustache. According to Henry Cavill, in an interview with Empire Magazine, no one was expecting it to be an issue.
"When we decided to go for the moustache, I certainly wasn't expecting all the events to unfold as they were going to unfold," Cavill said. "I wasn't expecting Justice League reshoots to be as extensive as they were. As you will see when [Mission] comes out, to have a fake moustache on would not have been a possibility."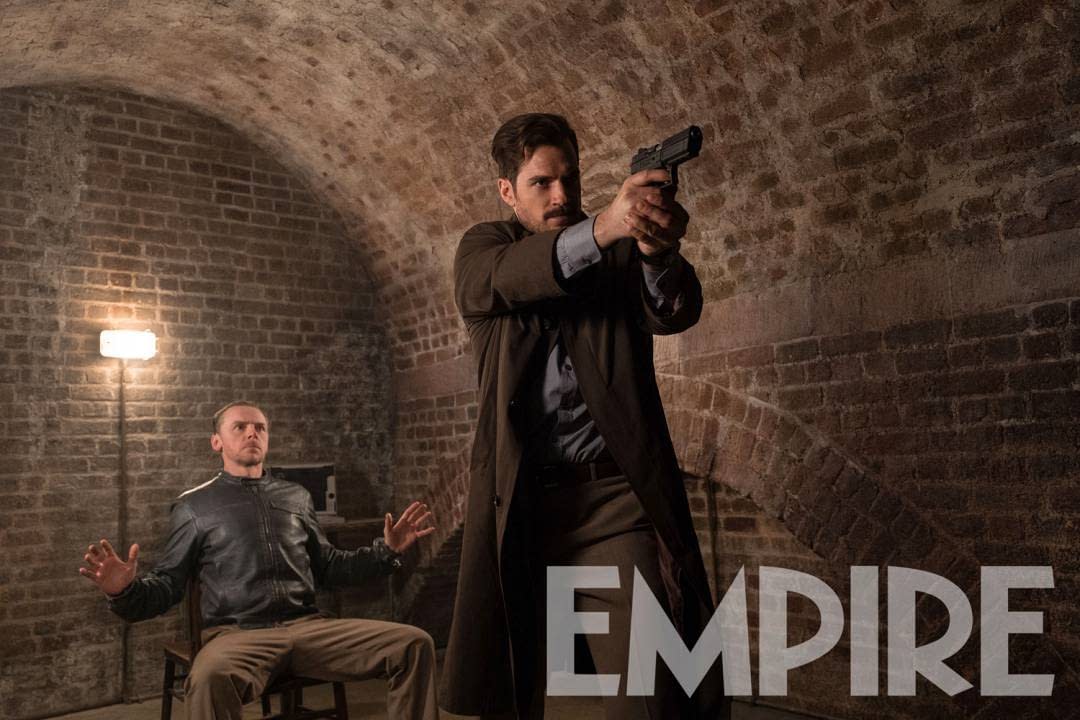 The official twitter account also released a new teaser trailer for the new trailer that will drop tomorrow. It features the absolutely insane stunt that Cruise and Cavill did. Cruise and director Christopher McQuarrie broke the scene does for those at the Paramount presentation at CinemaCon and this one is completely bonkers.
Suit up. New trailer drops tomorrow. #MissionImpossible pic.twitter.com/o7cTwWRrXc

— Mission: Impossible (@MissionFilm) May 15, 2018
Summary: Ethan Hunt and his IMF team, along with some familiar allies, race against time after a mission gone wrong.
Mission: Impossible Fallout, directed by Christoper McQuarrie, stars Tom Cruise, Simon Pegg, Rebecca Ferguson, Henry Cavill, Vanessa Kirby, Alec Baldwin, and Angela Bassett. It will be released on July 27th.
Enjoyed this article? Share it!