New Trailer for "Maleficent: Mistress of Evil" Teases Plenty of Crazy Magic
Sometimes we forget just how many Disney movies are coming out this year. Everyone is kind of focused on the next movie that comes out, The Lion King in this case, but there is another one. Maleficent helped kick off the live-action Disney reboot craze back in 2014 and a sequel has been in the works ever since. We're finally getting that sequel this year and Disney has released a new trailer for Maleficent: Mistress of Evil that shows a bit more of the plot.
This trailer strikes an odd tone. We know that Maleficent is supposed to be misunderstood but still one of the good guys by the end. This Maleficent is looking to be a lot eviler and maybe even not as sympathetic as the first movie. It's an interesting move and we'll have to see what direction they end up going in. Maybe this is going to be one of those movies with no protagonist which one would a subversive angle for Disney to take.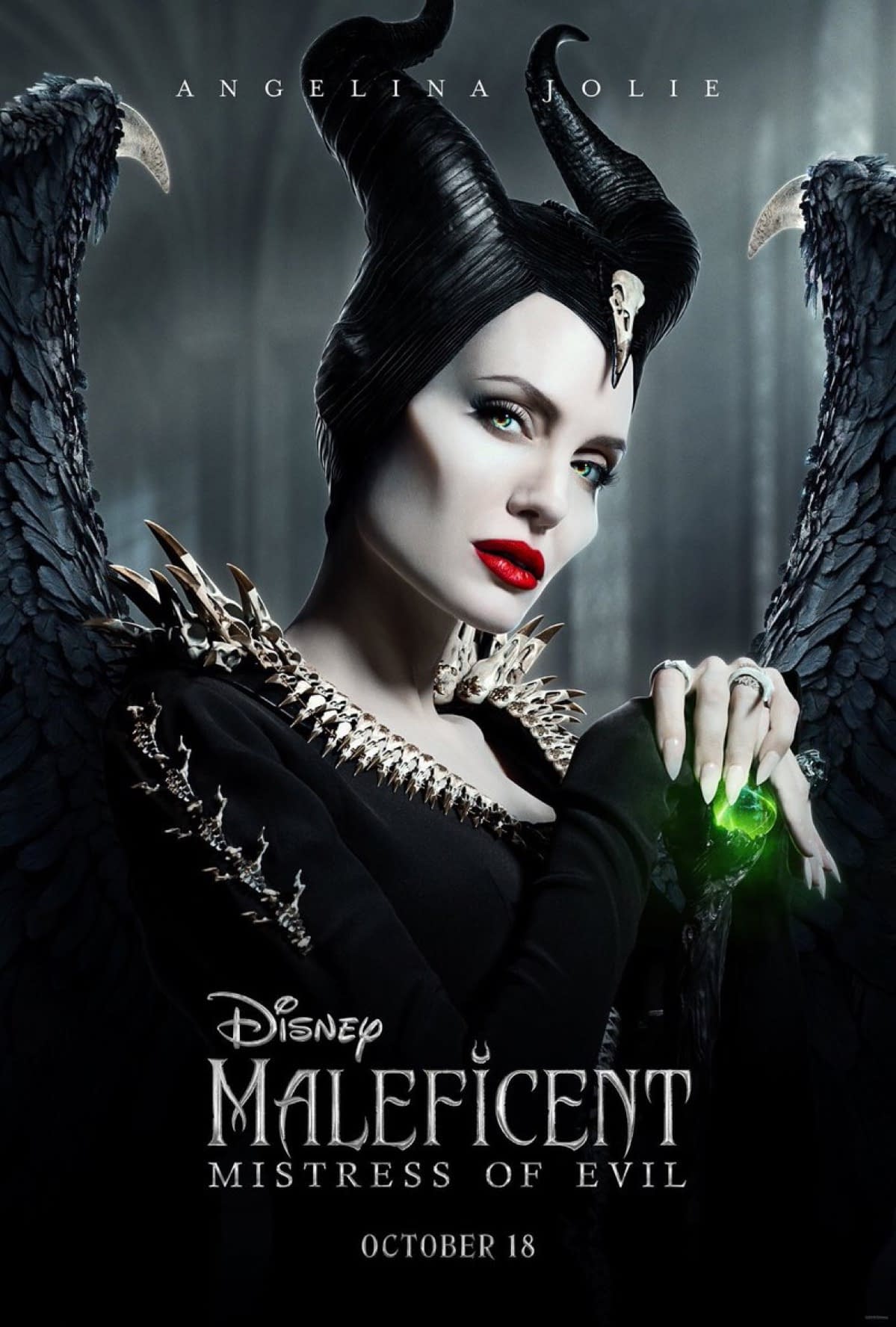 Summary: The complex relationship of Maleficent and Aurora continues to be explored as they face new threats to the magical land of the Moors.
Maleficent: Mistress of Evil, directed by Joachim Rønning, stars Angelina Jolie, Elle Fanning, Ed Skrein, Michelle Pfeiffer, Chiwetel Ejiofor, and Jenn Murray. It will be released on October 18, 2019.