[Olympics] Russian Delegation Still Waiting on Answers, North Korean Ship Needs Refill
The PyeongChang Winter Olympics are set to start in two days, but the Russian athletes still haven't heard whether they'll get to compete. Also, a large ship containing 114 members of North Korea's delegation to the games requested oil and various other items upon docking in South Korea. There is also news that North Korean leader Kim Jong-un's sister Kim Yo-jong is planning to attend the games.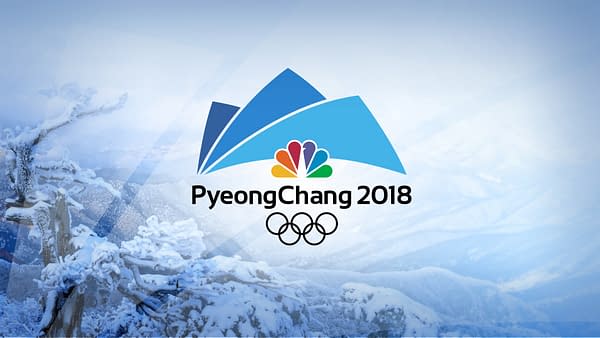 Okay, so first: Maybe you don't recall, earlier this year it was announced that The IOC (International Olympic Committee) discovered Russia had engaged in "systemic manipulation" of anti-doping rules, and therefore were banned from competition in the 2018 games. Even with a ban of Russia, it was also announced that athletes who could prove they were clean will be "invited" to compete under the name "Olympic Athlete from Russia" (OAR).
As of today, those hopeful athletes still haven't heard if they get to participate. The AP reports that The Court of Arbitration for Sport has adjourned for the day, without ruling on appeals from the Russian athletes who want to compete. The court did not decide on an appeal involving 32 Russian athletes, not did it start hearing a second case involving 13 athletes and two coaches. It will reconvene Thursday at noon local time, the day before the opening ceremony.
The second bit of news mentioned is that the North Korean delegation has requested a refuel of oil for their Mangyongbong 92 ship, which arrived at South Korea's Mukho port on Tuesday afternoon. The ship is carrying 114 members of the country's art troupe, alongside 96 crew members, all part of the group North Korea is sending to participate in the games.
The request for oil and other supplies, including generators, was submitted to the South after the ship docked, South Korean Unification Ministry spokesman Baik Tae-hyun said. "We will also ensure that the United Nations resolutions and ship-related US sanctions are not in conflict," said Tae-hyun.
And third for the day: that Kim Jong-un's sister, Kim Yo-jong, is planning to attend the games. The BBC broke that information a little bit ago, so expect some additional news to come out of this announcement.