[Oscars] The Academy Reveals 10 More Presenters for 90th Awards Show
It really does seem like someone at the Academy Awards was listening to the complaint that the Oscars really lacked in diversity. At least on the presenter side of things — not a whole lot to be done about nominees without a bigger conversation and drastic change, although this year's big nominees sort of reflect a willingness to change.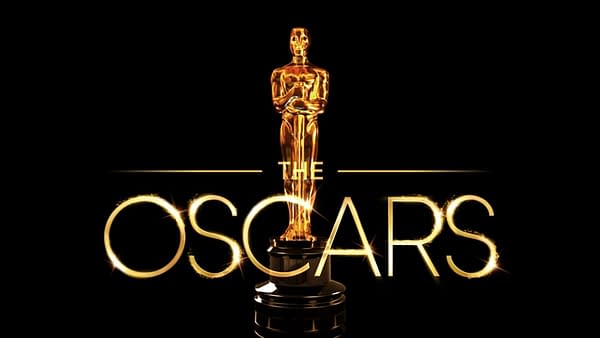 Anyhow, the Academy previously announced their first 12 presenters for the 90th Annual Awards ceremony where the Oscars are handed out, and it was probably the most diverse list the awards show has ever had.
They almost topped that list with yesterday's 10 names, which include Gal Gadot (Wonder Woman), Mark Hamill (Star Wars), Armie Hammer (Call Me By Your Name), Oscar Isaac (Ex Machina), Lin-Manuel Miranda ("Hamilton"), Gina Rodriguez (Jane The Virgin, Annihilation), Eva Marie Saint (On The Waterfront), Wes Studi (Hostiles), Kelly Marie Tran (Star Wars: The Last Jedi) and Zendaya (Spider-Man: Homecoming, The Greatest Showman).
Mark Hamill even posted this tweet after the announcement, which was followed up by the news that'd be getting his star on the Hollywood Walk of Fame.
Kelly Marie remains adorable in her super honest reaction to the news:
We can't wait to see how everyone does handing out the Oscars when the 90th Annual Academy Awards airs on Sunday March 4th, 2018 on ABC.