Overlord Gets 4 New Posters and a New Image
Overlord is looking to be one of those movies that no one really knows is coming out but whenever the trailer or marketing come on they start paying attention. It's the latest from J.J. Abrams and his production team. It looks pretty insane and could basically be described as a zombie World War II moviue. The official twitter shared a bunch of new posters over the last few days and Paramount hired a good graphic artist for this one.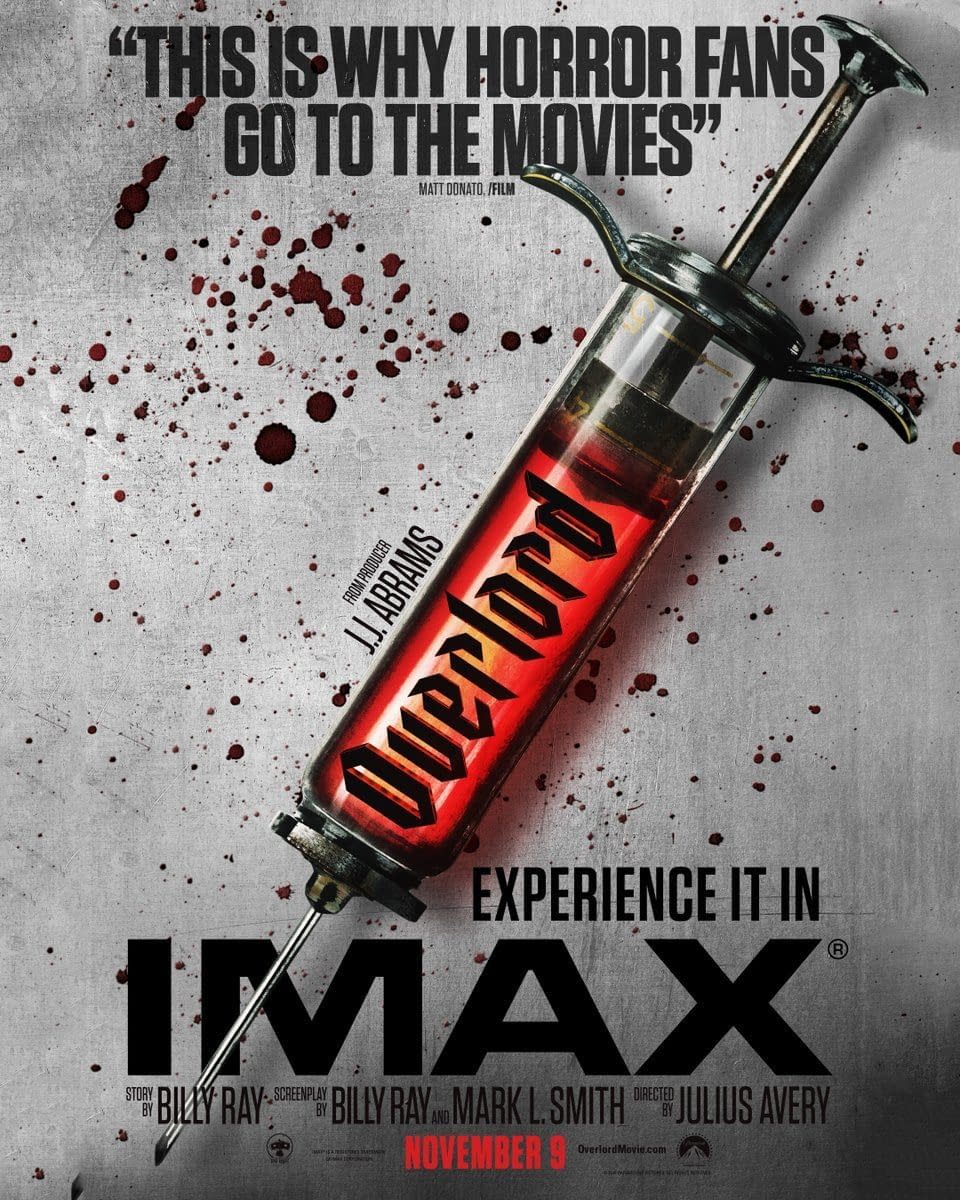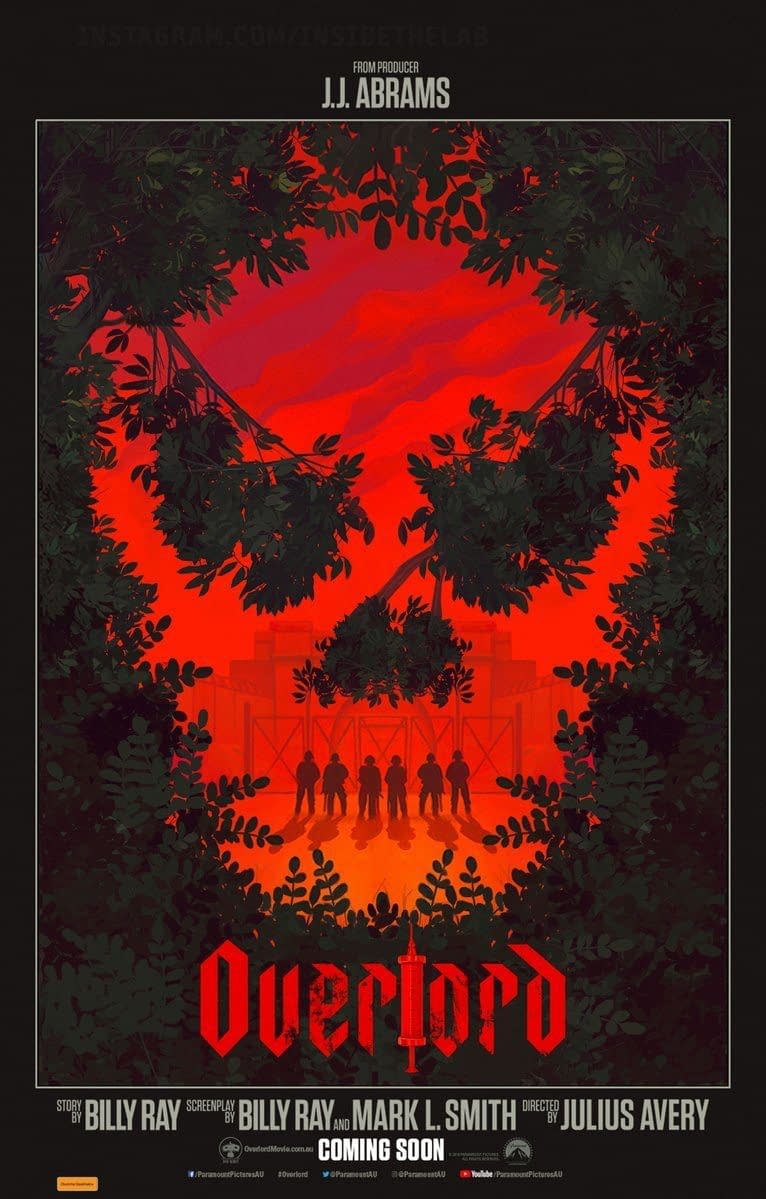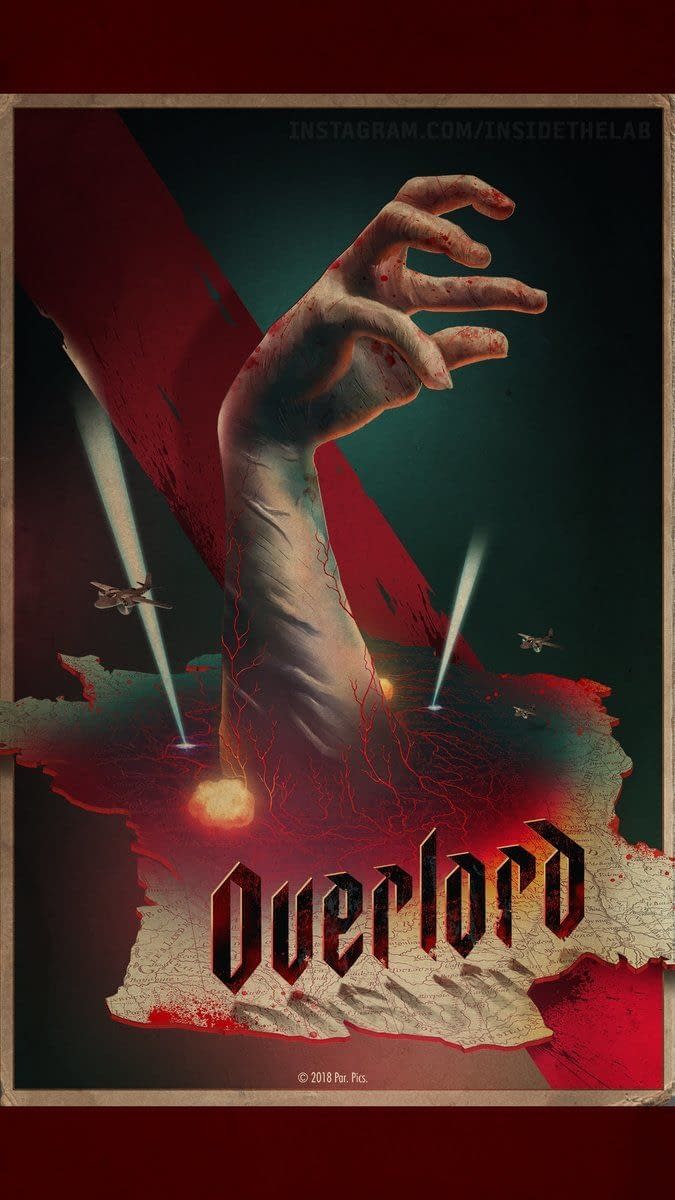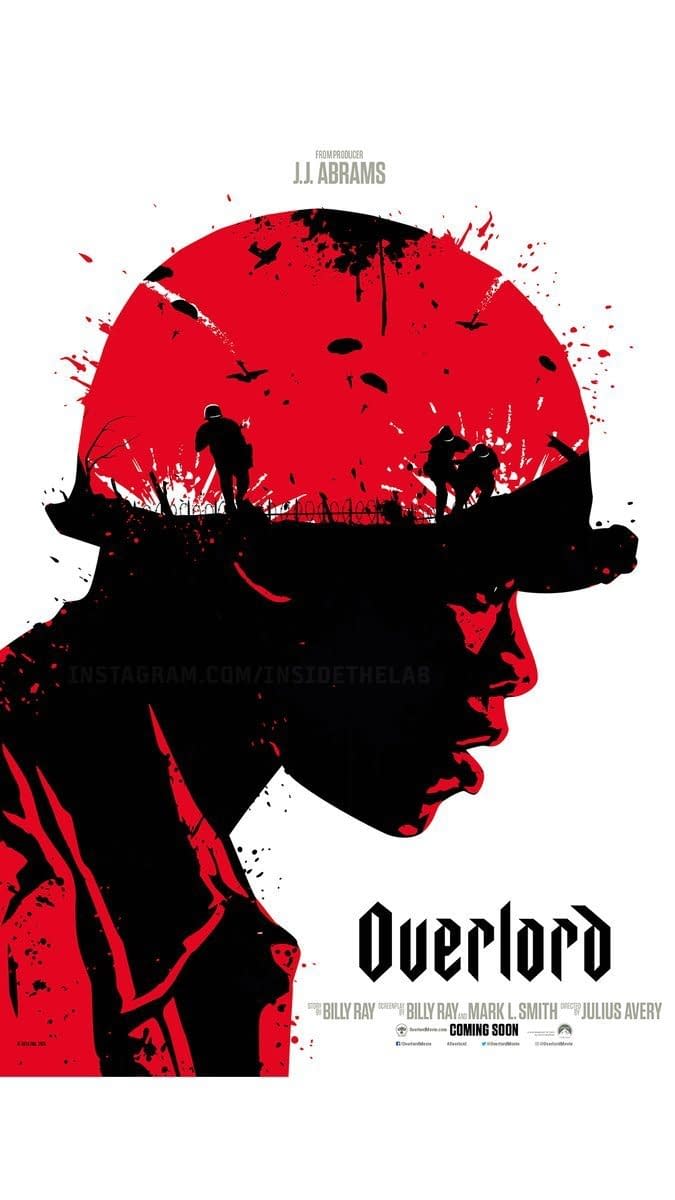 Over at USA Today they included Overlord in their fall preview including a new picture of star Jovan Adepo.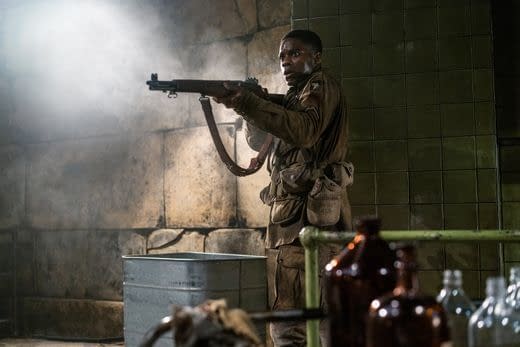 Finally, here is a new featurette which has some awesome looking footage and various members cast members talking about makes this project unique.
Summary: On the eve of D-Day, American paratroopers are dropped behind enemy lines to carry out a mission crucial to the invasion's success. But as they approach their target, they begin to realize there is more going on in this Nazi-occupied village than a simple military operation. They find themselves fighting against supernatural forces, part of a Nazi experiment.
Overlord, directed by Julius Avery, stars Jovan Adepo, Wyatt Russell, Pilou Asbæk, John Magaro, and Mathilde Ollivier. It will be released on November 9th.