The Disney Parks always seem to have an endless supply of candy and sweets. Each month they come out with new and unique things to celebrate the various seasons and holidays, and November is no different.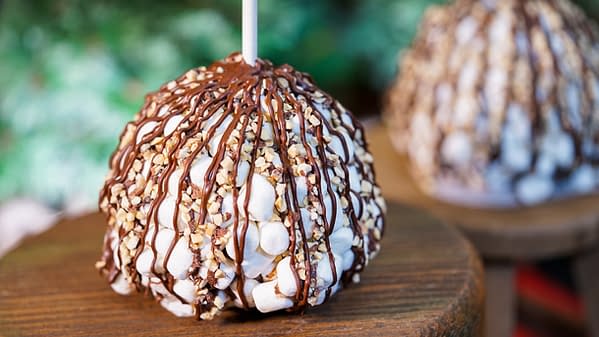 At the Disneyland Resort, guests can try the Rocky Road Candy Apple and Marshmallow Wands! These delicious-looking treats are available all across the resort, so get your hands on them while you can!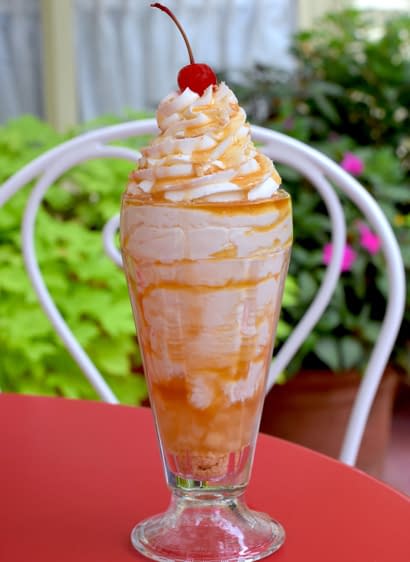 At Disney World, guests can enjoy the new caramel apple milkshake at The Plaza Restaurant in Magic Kingdom!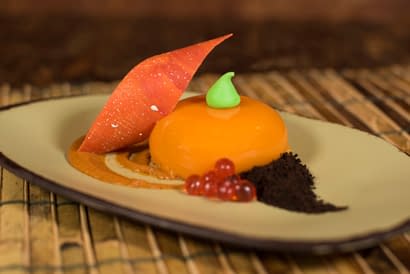 Over at Pandora, guests can get this unique-looking pumpkin cheesecake mousse, but only on Thanksgiving day.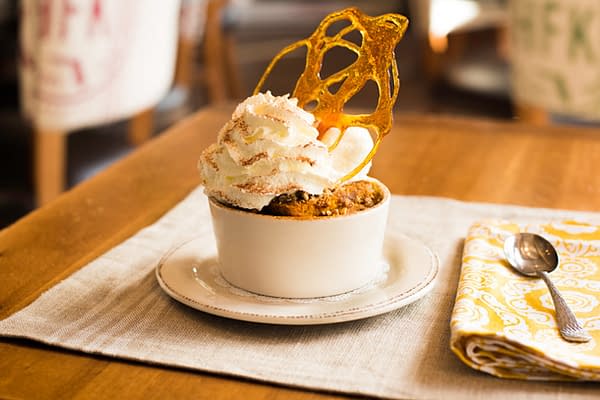 Lastly, if you're heading to Disney Springs, head on over to Chef Art Smith's Homecoming to try this amazing pumpkin bread pudding.
No matter what you try at the Disney Parks, it'll be delicious. Enjoy!
Enjoyed this article? Share it!