Patrick J Adams' Role In DC's Legends Of Tomorrow Finale Revealed (SPOILERS)
I've taken to calling DC's Legends Of Tomorrow, DC's Legends Of Torchwood.
On the basis that it's mental crazy, makes little sense, throws copious nonsense against the wall and hope it sticks, and should be congratulated on its sheer ballsiness against the face of accepted opinion regarding how television drama works. Oh, and has a fellow from Doctor Who standing around in a long coat.
But the comparison was knocked back by one gay friend for Legends Of Tomorrow and I quote, "not having enough bumsex". Quite. Well that might be about to be remedied. In that I have been told by close production sources that the much hyped mystery new team member of the series being played by Patrick J Adams and announced on EW who will appear in the finale is is one Alan Scott.
The original mystical Green Lantern published by DC Comics from the forties, who was recently rebooted as a young man in DC Comics' Earth 2 series. DC promised that the JSA would play a greater role in DC's Legends Of Tomorrow, and so it has come to pass. Who also happened to be a young gay man, also reported by Bleeding Cool. Whether Patrick J Adams will play the character in the classic fashion or in the DC Comics revamped version is yet to be seen. The show has an openly bisexual character in White Canary, but no male character.
Yet.
Oh and another Legends Of Tomorrow twist that may make it more Legends Of Torchwood… but let's save that for another article.
Thanks to Lars for a typo check.
---
---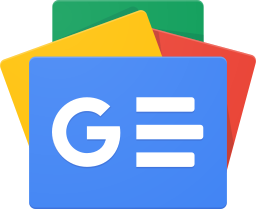 Stay up-to-date and support the site by following Bleeding Cool on Google News today!