Paul Walter Hauser In Talks to Join the Live-Action "Cruella" Adaptation
Disney continues casting for their million and a half live-action remakes that they have in production. One of the more head-scratching variety is the prequel Cruella movie. The villain from 101 Dalmation is one of those people where a tragic backstory can't really explain wanting to skin a bunch of dogs but it looks like Disney is going to try and rationalize this villain as they did for Maleficent. Director Craig Gillespie is on board with Marc Platt, Kristin Burr, and Andrew Gunn set to produce. We also know that Emma Stone will be playing the title role. According to Variety a new member of the cast has been added; Paul Walter Hauser, who previously worked with Gillespie in I, Tonya is in talks to join the cast.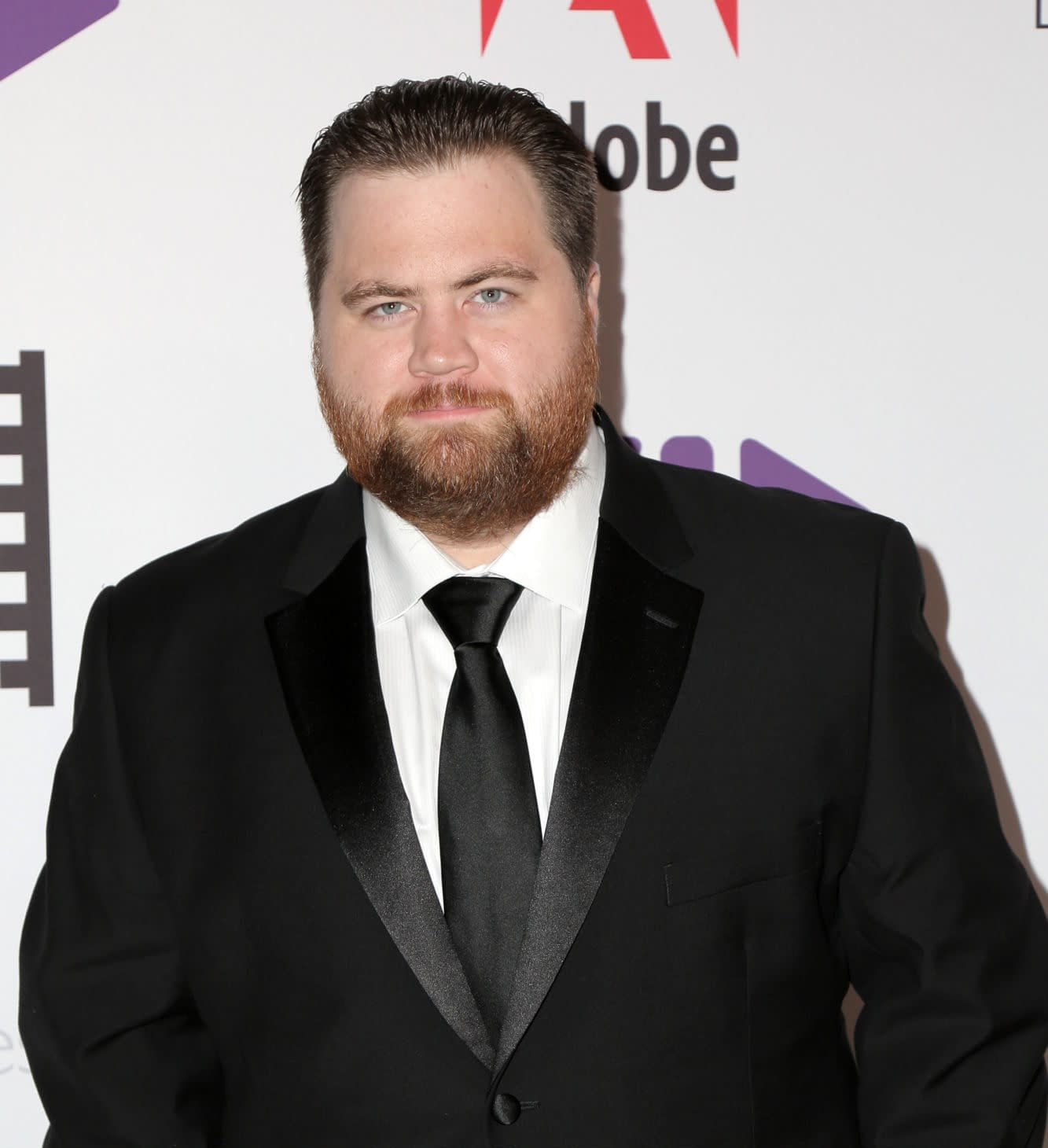 At the moment we don't know what kind of role Hauser will play or even when in the timeline this movie is going to play. We know that Anita and Cruella were schoolmates so maybe she'll make some sort of appearance? We don't really know yet but shooting for this one is going to have to start sooner rather later if they are going make the December 23, 2020 release date. If they are starting production soon then we should expect more casting and maybe some story details to come out. Walt Disney Studios has a big panel planned for the D23 Expo next month so that seems like a good time to announce a full cast and story details.