Posters for Jumanji 3, Men in Black Reboot, and Shazam! from Vegas Licensing Expo
The Licensing Expo is happening right now in Las Vegas, and that means from first looks at big upcoming films. Specifically: some early marketing in the way of posters, logos, and previously unseen bits of media are going to be popping up over the next few days.
Yesterday, actor Zachary Levi posted an image to his Instagram of him standing with a large advert featuring the first "official" look at the DC Comics character he'll be playing-:Shazam! While it looks like an ad for whatever company makes giant movie theater soda cups, it's the first non-leaked-set-photo we've seen of Levi in the signature red, gold, and white costume of the character.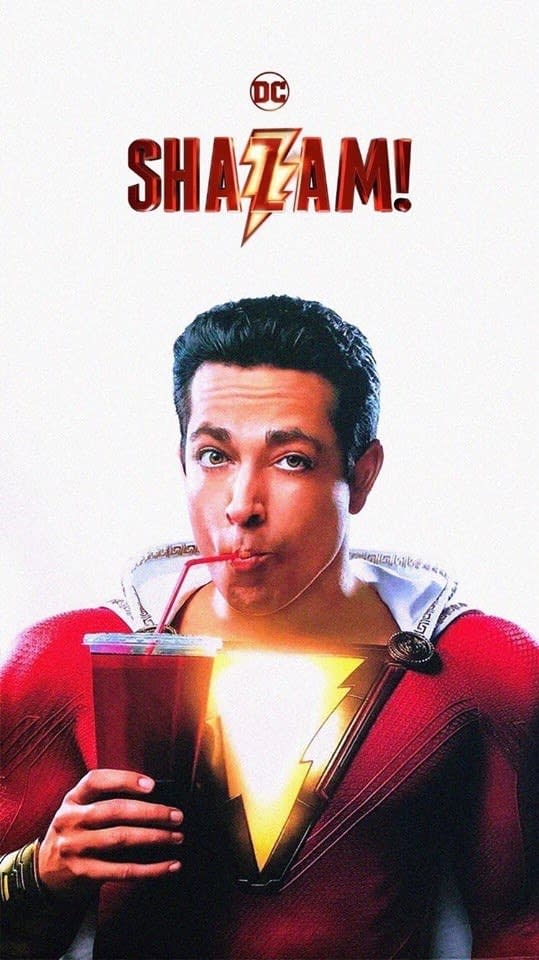 Also from the Expo, the first posters (using that term super loosely) for the previously announced sequel to Jumanji: Welcome to the Jungle, which is due out around Christmas 2019, and the upcoming Men in Black reboot. The Jumani sequel is currently being called Jumanji: The Next Chapter, but we're almost expecting a title change.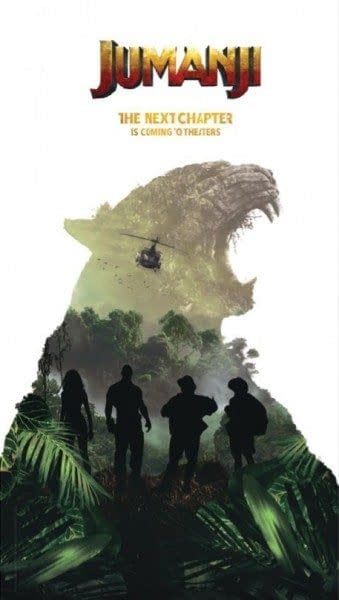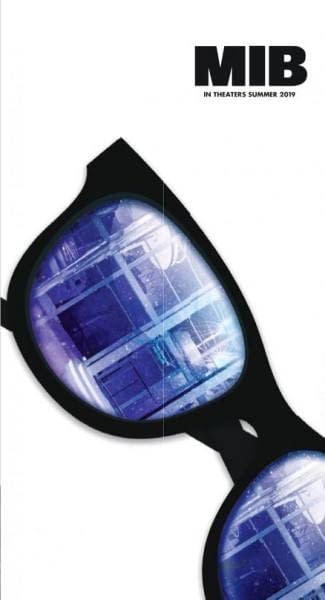 Men in Black will feature Thor: Ragnarok stars Chris Hemsworth and Tessa Thompson and will be directed by F. Gary Gray. Not a lot is known about this one yet either, but Chris did talk about it while on the red carpet for Avengers: Infinity War.
We'll do our best to keep you updated on the posters and news coming out of Las Vegas this week.