The 2019 Licensing Expo is happening right now in Las Vegas, and that means we'll be getting some glimpses of various titles, products, and upcoming launches in the way of posters, promos and more. Like these three "posters" (using the term loosely) for three big upcoming films- Sony's Masters of the Universe, Legendary / Warner Bros. Pictures Godzilla vs. Kong, and Dune.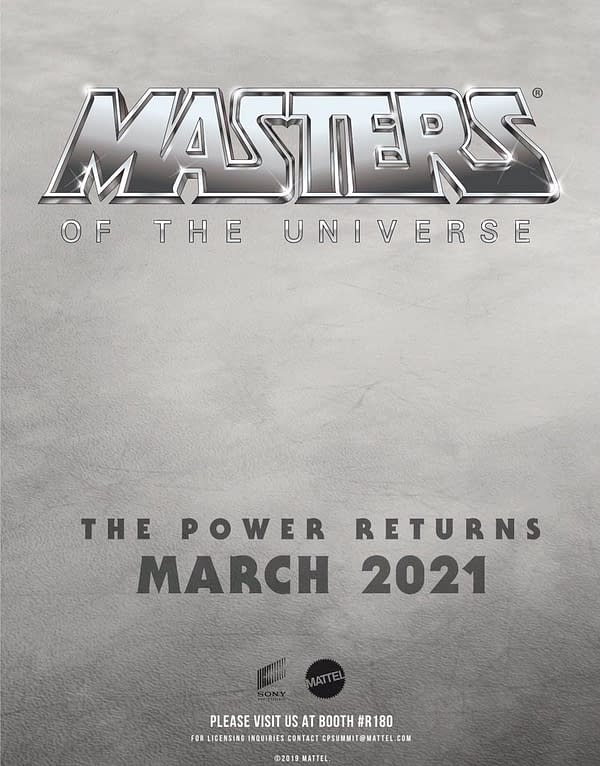 We like their tag line of "The Power Returns", as well as that release date!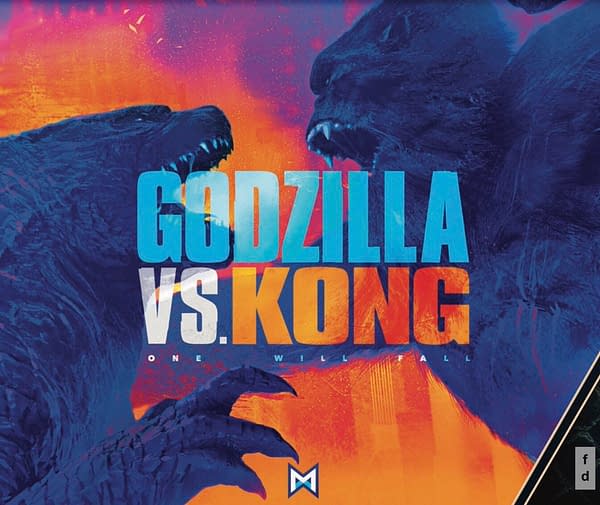 Wooooow that "one will fall" tagline there is a little ominous for Godzilla Vs. Kong.


And, as you can guess from all our previous Daily Dune posts, the one that has us the most excited is the most….secretive? We know it's a desert, but grey dunes seems a little….basic?
In any case, we'll update you with more from the Licensing Expo as the weekend unfolds.
Masters of the Universe is set for March 5th 2020, Godzilla vs. Kong on March 13th 2020, and Dune on November 20th 2020.
Enjoyed this article? Share it!