Rebecca Hall to Give Salary from Woody Allen's 'A Rainy Day in New York' to Time's Up Legal Fund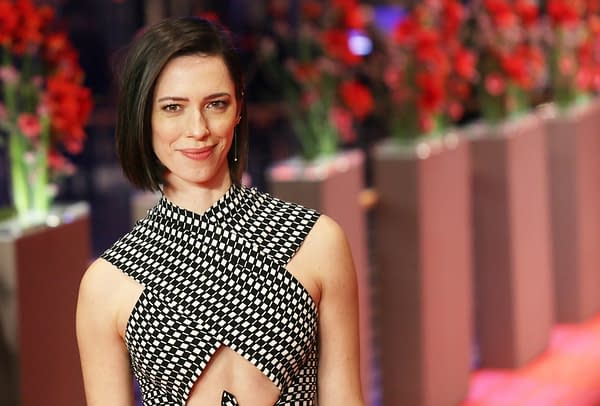 Rebecca Hall is feeling some regret about starring in the upcoming Woody Allen film A Rainy Day in New York. Hall said that signing onto the movie was a no-brainer when it was first offered to her, but reading the statements from Dylan Farrow knocking the hypocrisy of actors participating in the Time's Up and Me Too movements while continuing to work with Allen, whom Farrow has accused of sexually abusing her as a child. Allen has denied the accusations.
"I fully support women taking a stand, linking arms with other women (and men), advocating on behalf of one another to effect change not only in the entertainment industry but in the world at large," Farrow said following the Time's Up movement's display at the Golden Globes. "That is an admirable and worthwhile objective, I hope these women change the world. That said, the people who join this movement without taking any kind of personal accountability for the ways in which their own words and decisions have helped to perpetuate the culture they are fighting against, that's hard for me to reconcile."
Hall was apparently so moved by Farrow's statements that she decided to donate all the money she makes from the film, writing on Instagram:
The day after the Weinstein accusation broke in full force I was shooting a day of work on Woody Allen's latest movie in New York. I couldn't have imagined somewhere stranger to be that day. When asked to do so, some seven months ago, I quickly said yes. He gave me one of my first significant roles in film for which I have always been grateful, it was one day in my hometown – easy. I have, however subsequently realized there is nothing easy about any of this. In the weeks following I have thought very deeply about this decision, and remain conflicted and saddened. After reading and re-reading Dylan Farrow's statements of a few days ago and going back and reading the older ones – I see, not only how complicated this matter is, but that my actions have made another woman feel silenced and dismissed. That is not something that sits easily with me in the current or indeed any moment, and I am profoundly sorry. I regret this decision and wouldn't make the same one today. It's a small gesture and not one intended as close to compensation but I've donated my wage to @timesup. I've also signed up, will continue to donate, and look forward to working with and being part of this positive movement towards change not just in Hollywood but hopefully everywhere. #timesup
Mira Sorvino also wrote an open letter to Farrow apologizing for working with Allen earlier this week.
"I confess that at the time I worked for Woody Allen I was a naive young actress," Sorvino wrote. "I swallowed the media's portrayal of your abuse allegations against your father as an outgrowth of a twisted custody battle between Mia Farrow and him, and did not look further into the situation, for which I am terribly sorry. For this I also owe an apology to Mia."
---
---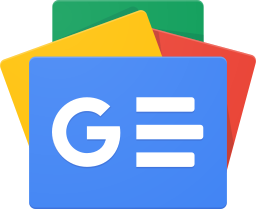 Stay up-to-date and support the site by following Bleeding Cool on Google News today!