Posted in: Movies, Universal | Tagged: renfield, universal, Universal Pictures
---
Renfield: 3 New International Character Posters Released
We have three new international character posters for Renfield, and they are shockingly basic for such a buckwild-looking movie.
---
We're less than two weeks away from the release of Renfield , and it's a little surprising because it feels like it snuck up on us. Universal hasn't really been promoting this one as much as you think they would, so maybe that isn't a great sign if this is one you've been looking forward to. However, there is a chance that it's just one of those movies that are hard to market because it is so buckwild. Judging from the footage that we have seen, there is a decent chance that "we have no clue how to market this thing" is likely. It'll be a shame if the movie ends up being excellent but flopping because of that. IMP Awards got their hands on some international character posters, but they are insanely basic looking–this movie has potential; it just seems like no one knows how to tap it on the promotion side.
Renfield: Summary, Cast List, Release Date
Evil doesn't span eternity without a little help. In this modern monster tale of Dracula's loyal servant, Nicholas Hoult (Mad Max: Fury Road, X-Men franchise) stars as Renfield, the tortured aide to history's most narcissistic boss, Dracula (Oscar® winner Nicolas Cage). Renfield is forced to procure his master's prey and do his every bidding, no matter how debased. But now, after centuries of servitude, Renfield is ready to see if there's a life outside the shadow of The Prince of Darkness. If only he can figure out how to end his codependency.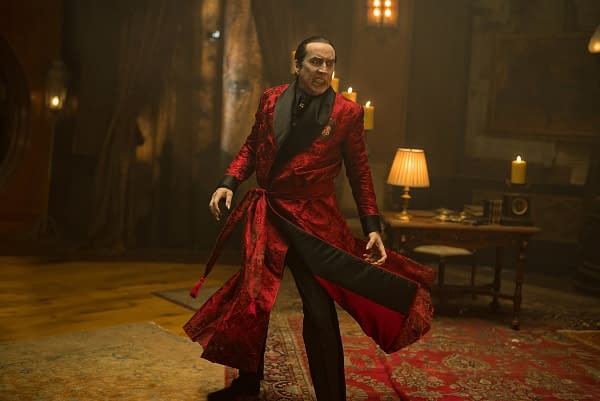 Renfield is directed by Chris McKay (The Tomorrow War, The LEGO Batman Movie) from a screenplay by Ryan Ridley (Ghosted series, Rick & Morty series), based on an original idea by The Walking Dead and Invincible creator Robert Kirkman. The film co-stars Awkwafina (The Farewell, Marvel's Shang-Chi and the Legend of Ten Rings), Ben Schwartz (Sonic, The Afterparty), and Adrian Martinez (The Secret Life of Walter Mitty, Focus). Renfield is produced by Skybound Entertainment partners Robert Kirkman and David Alpert (The Walking Dead, Invincible), co-presidents Bryan Furst (Daybreakers) and Sean Furst (Daybreakers), and by Chris McKay. McKay's producing partner Samantha Nisenboim (co-producer, The Tomorrow War), will executive produce. It will be released on April 14th, 2023.
---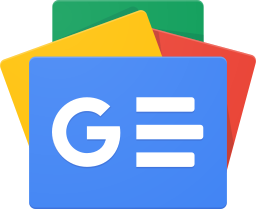 Stay up-to-date and support the site by following Bleeding Cool on Google News today!