Report Claims Star Wars Spinoff Films are "on Hold"
It seems like a week doesn't go by without claims of something amiss in the Star Wars movie universe. From completely fabricated stories about LucasFilm head Kathleen Kennedy stepping down (she's not, by the way) amid angry fan reaction to films like Star Wars: The Last Jedi and Solo: A Star Wars Story, to today's kyber gem.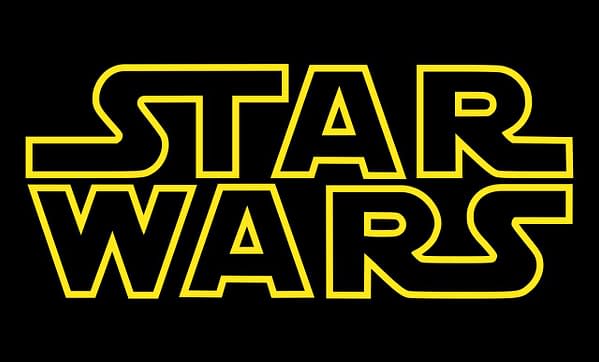 According to Collider, a source has told them plans for the spinoff films are currently on hold so the company can focus on the forthcoming Star Wars: Episode IX.
They say:
Sources with knowledge of the situation tell Collider that Lucasfilm has decided to put plans for more A Star Wars Story spinoff movies on hold, instead opting to focus their attention on Star Wars: Episode IX and what the next trilogy of Star Wars films will be after that film. Sources tell us that the previously rumored Obi-Wan movie was in active development, but those who were working on the film are no longer involved.
While the "report" makes sense in the context of focusing on the end of the Skywalker saga, perhaps the word choice could have been better.
We were expecting news about the reported Kenobi solo film which was "in production", but Collider claims the existing team is no longer involved. We were also hoping the announcement of Logan's James Mangold helming a Boba Fett spinoff film was going to yield a badass bounty hunter film.
The cargo ship isn't out of the station on either of those films officially, so until we hear otherwise from the Disney-LucasFilm powers that be, we'll keep going with hope. Rebellions are built on those, we hear.
We'll keep you appraised of any additional information.