Marvel might be finally sharing their plans for the next couple of years but that doesn't mean there aren't plenty of things we don't know about their upcoming movies. When it comes to Black Widow we finally know when it takes place, between Captain America: Civil War and Avengers: Infinity War, which means there are plenty of people that are dead in the current timeline that are still alive during the events of Black Widow. One of those characters in Robert Downey Jr.'s Tony Stark aka Iron Man. At the end of Captain America: Civil War Tony and Natasha part on not so great terms after the events of the airport battle. However, they were both on the same team for most of the movie and they've known each other longer than any of the other Avengers.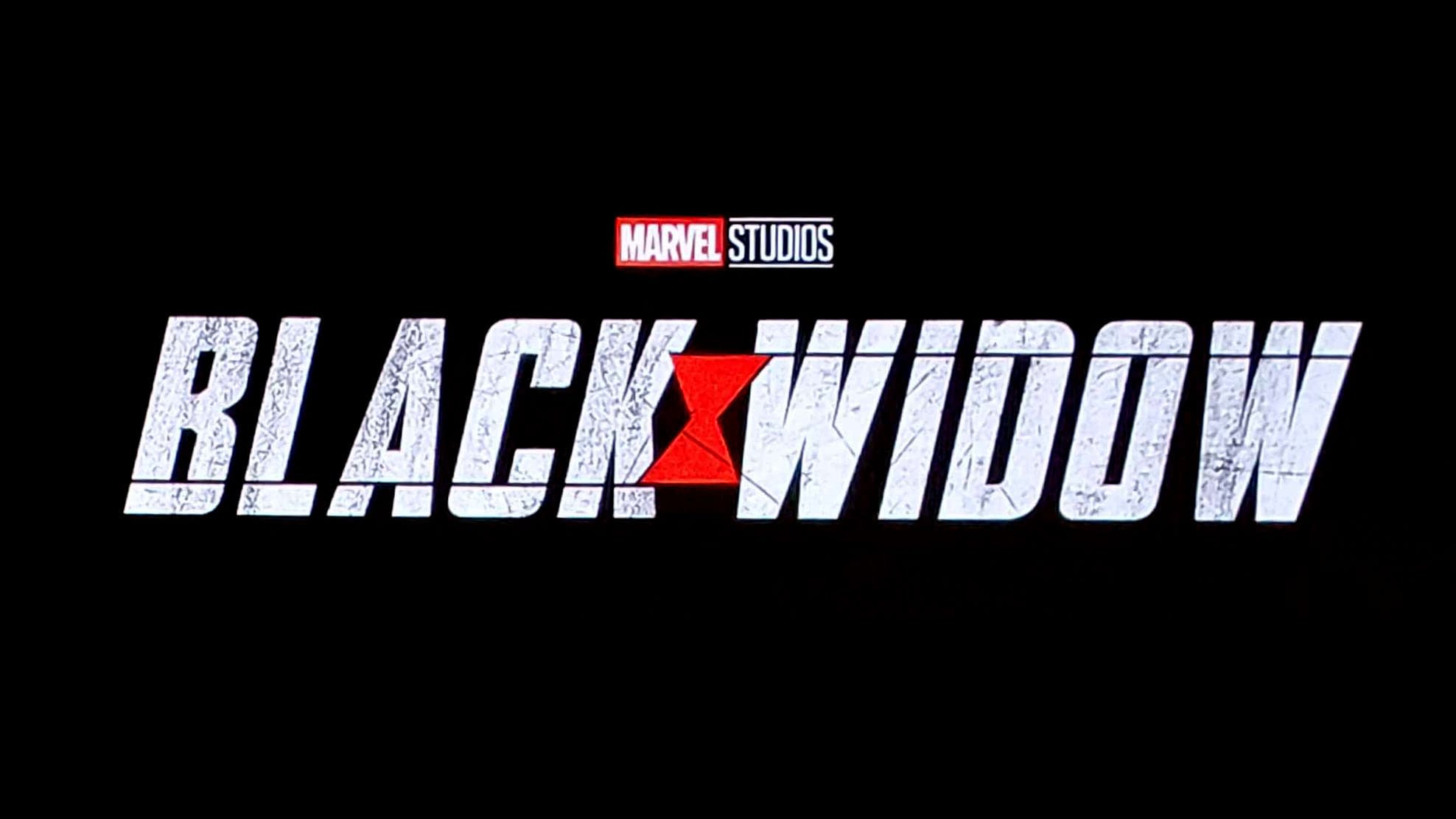 So it isn't that surprising when it was reported, via Deadline and their Saturn's Awards coverage, that Downey Jr. is reportedly going to return for Black Widow. We can expect that the role isn't going to be very big, maybe even less than his role in Spider-Man: Homecoming, but it's always good to see Marvel bend over backward to put Downey Jr. in another movie.
Black Widow, directed by Cate Shortland, stars Scarlett Johansson, Florence Pugh, David Harbour, O. T. Fagbenle, Rachel Weisz, and Ray Winstone. It will be released on May 1, 2020.
Enjoyed this article? Share it!