Rogue Is In X-Men: Days Of Future Past After All, And Her "Cameo" Is Actually Crucial So earlier reports that Rogue (Anna Paquin) is completely out of X-Men: Days of Future Past may have been exaggerated. While it's true that her major action scene involving a rescue mission has been cut from the film, Vulture report she will still be in the film – and she'll be kinda crucial to the plot.
Below are some spoilers for X-Men: Days of Future Past. Don't read on if you don't want to know.
So we know Kitty Pryde (Ellen Page) will be the one sending Wolverine's (Hugh Jackman) consciousness back in time to help prevent their disastrous present, but when she becomes injured, the X-Men need Rogue to do her thing and absorb Shadowcat's powers in order to continue holding onto the time travel bond with Wolverine in the past.
So that's still in the movie. It's the scene where Xavier (Patrick Stewart), Magneto (Ian McKellen) and Iceman (Shawn Ashmore) rescue her from a Sentinel-guarded prison (also know as the former Xavier's School for Gifted Youngsters) in order to get her to Kitty that's cut. But as Bryan Singer promised earlier, it'll probably be on the DVD.
---
---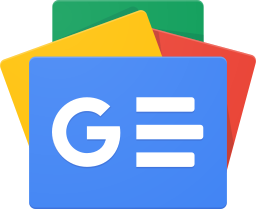 Stay up-to-date and support the site by following Bleeding Cool on Google News today!