It's no secret that Fox's upcoming Dark Phoenix has had some…difficulties. Pushed back twice–once for reshoots, once for…we're still not sure–the Simon Kinberg-directed feature could very well be the last of the Fox Marvel X-Men films.
We say that because of course with the Disney/Fox merger looming, things will change for the Marvel-ous properties Fox has maintained a death-grasp on. There has been no shortage of rumors swirling about how soon we'd see the Fox properties appearing in Marvel Studios titles, and a report from yesterday claims the in-the-works Fox Marvel films are, at this point, dead in the water.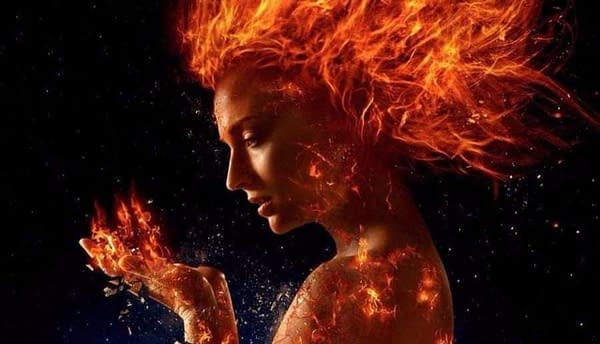 This could possibly point to why Fox is throwing everything they have at Dark Phoenix. With it being the last of the X-Men films, it ends an almost 20-year franchise that started at Fox with 2000's X-Men from Bryan Singer.
According to an op-ed from The Observer (which focuses on three possible big-budget box office DISASTERS for 2019), Dark Phoenix's budget may have ballooned to $200 million, due in part to the reshoots and subsequent editing.
One of the more probable rumors surrounding the film, the possible swell in budget could theoretically be made back at the box office once the film eventually opens, as the track record for even the lowest-earning X-Men film is pretty good.
We just really hope Kinberg does well by one of our favorite X-Men stories, and if it is the last of the X-Films, that it sends the team off into the future on the best possible foot.
Dark Phoenix releases in theaters on June 7th, 2019.
Enjoyed this article? Share it!