[Rumor] 'The New Mutants' Release Bumped AGAIN!?
Dear Disney, now owners of Fox- Can we maybe, possibly, get some confirmation on the status of Josh Boone's much-maligned The New Mutants movie? We ask on semi-bended knee because we'd really love to see the film at some point.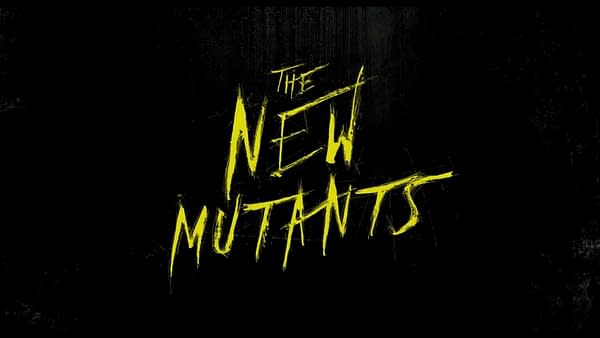 According to a report from iHorror (who claim exclusive knowledge of the thing)- a new source close to the production says the film has been bumped YET AGAIN from the most recent settling of August 2nd 2019.
"The new release date will be far away from August," says iHorror's source. "Nothing else is known at this point."
Obviously this isn't much to go on, but, it does fall in line with the OTHER The New Mutants rumors that those reshoots maybe haven't happened yet. Not to mention the more consistent rumor that the film was being held back until the final stages of Disney acquiring FOX happened, possibly meaning the film would land on Disney+ with it's Marvel Studios source brethren.
Josh Boone is directing The New Mutants from a screenplay he co-wrote with Knate Lee. Described as a more "horror bent tale," there have been mentions of The Shining and Rosemary's Baby as influences.
Anya Taylor-Joy stars as Illyana Rasputin aka Magik, Alice Braga as Dr. Cecilia Reyes, Maisie Williams as Rahne Sinclair aka Wolfsbane, Charlie Heaton as Sam Guthrie, Blu Hunt as Danielle Moonstar, and Henry Zaga as Roberto da Costa.
We'll let you know if we hear anything else.