Scream VI Writer Discusses Gale's Intense Call with Ghostface
Scream VI writer James Vanderbilt is breaking down how the film intended to set the stage for Gale's first call with Ghostface.
---
Scream VI is becoming one of the most celebrated films of the iconic horror film series while successfully achieving a record-breaking box office opening weekend within the franchise. With plenty of praise from audiences and critics all solidifying the film's immaculately suspenseful nature, all that's left to do is deconstruct some of the film's best assets — and outside of our beloved Kirby return, there's that irreplaceable, powerhouse sequence between Gale Weathers (Courtney Cox) and Ghostface.
So if you're looking to avoid spoilers, this is the point you might want to consider clicking elsewhere…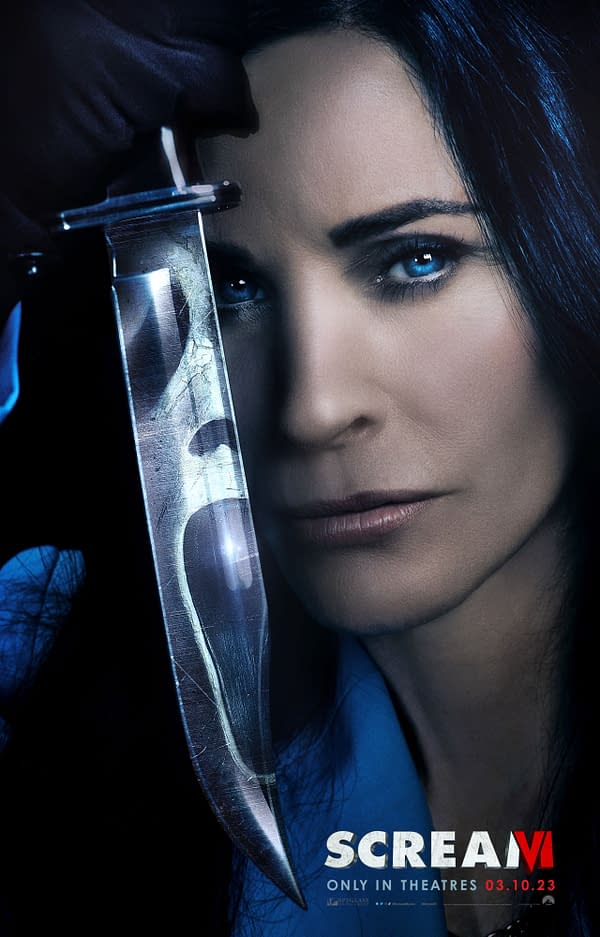 Setting the Stage for Ghostface vs. Gale in Scream VI
During a recent interview, one of Scream VI's scribes, James Vanderbilt divulged more details on Gale's epic showdown with Ghostface, admitting, "We realized Gale Weathers had never had a Ghostface phone call, which was a crazy kind of thing. It's like, 'How do we get six movies and never have a phone call?' But on the other hand, it's like, 'Thank you so much, [Scream creator Kevin Williamson], that she's never had a phone call because we get to finally do it.'" The Scream VI scribe exclusively tells EW before adding, "We loved also the idea that in the Scream 2 to [Scream VI] kind of parallel, that you're maybe waiting for the Randy character to go. So we wanted to play with that tension of, 'Are we going to lose Mindy somewhere in this movie?' Putting her in a similar scenario that Uncle Randy went out in."
Why does this scene work perfectly with Gale's high-stakes scene? Vanderbilt then says, "And then to take that tension and transfer it over to Gale immediately… Because you're like, 'Well, someone's probably going to die here.' And then the twist being he's nowhere near us. He's at this apartment on the Upper West Side. And then it's like, 'Oh, no!' And hopefully, that adds to the dread of, 'Is this going to be the big death of this movie? Much like Randy, is Gale's time at hand?'"
After the loss of Dewey in Scream (2022), the franchise definitely received higher stakes… so the unexpected payoff in keeping these survivors around for more felt like it could be the most satisfying outcome of every Scream film to date.
Scream VI is still in theaters now.
---
---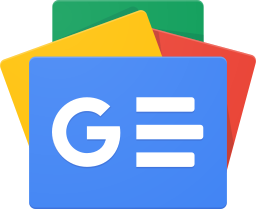 Stay up-to-date and support the site by following Bleeding Cool on Google News today!