Warner Bros. has announced and shifted a few release dates today according to The Hollywood Reporter. The big one (and the one that makes us wonder how far the nostalgia train can run) is that Space Jam 2 finally has a release date. Not only does Space Jam 2 have a release date, it has a prime Summer release date of July 16, 2021. The movie will star LeBron James, with Terrance Nance directing and Ryan Coogler producing.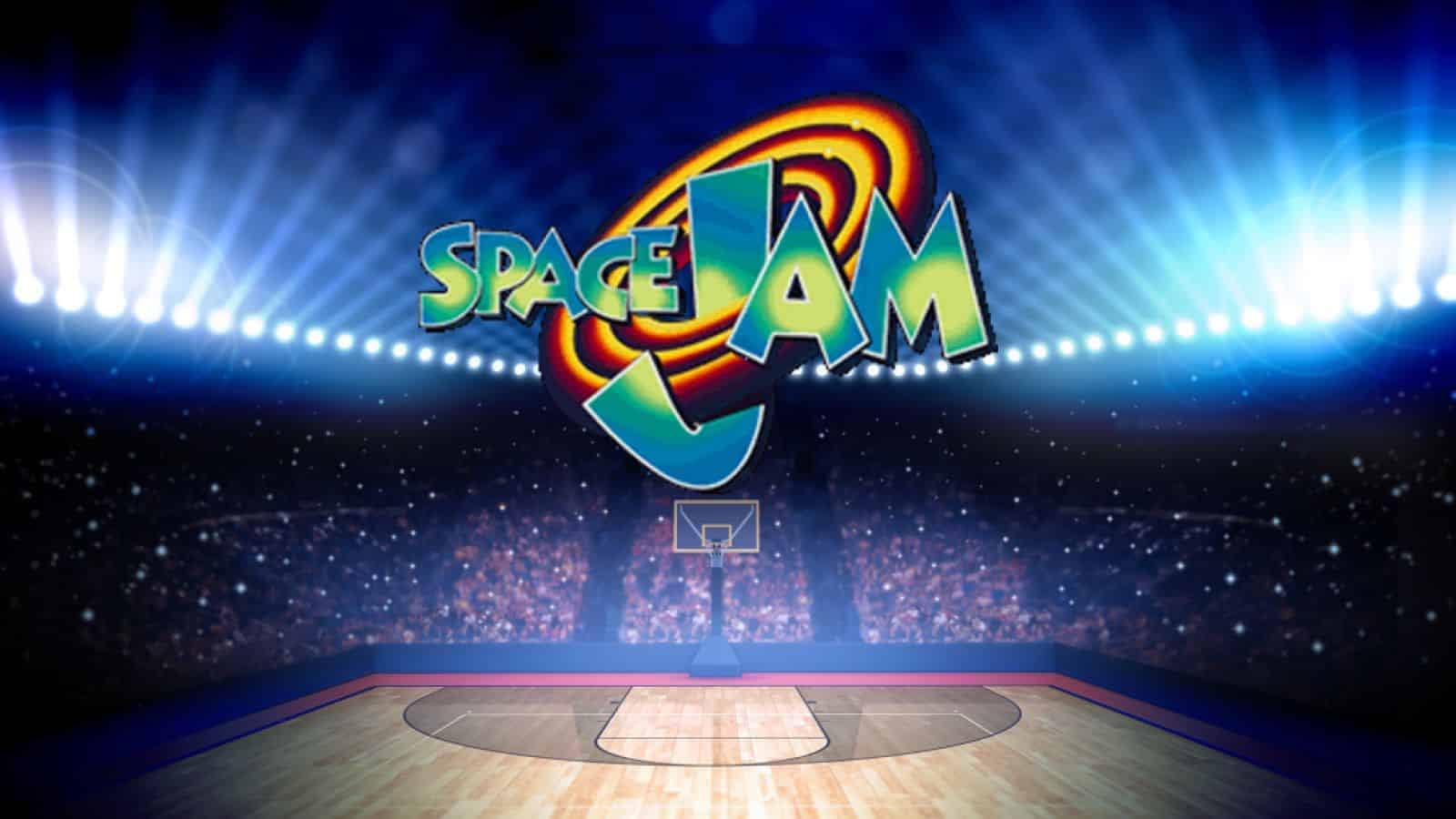 It's still a little weird that this movie is happening at all. The state of pop culture in 1996 when Space Jam came out is very different from where it is now. Is James really on the same level as Michael Jordan was back in the day? We're not really sure, and we're not really sure anyone actually asked for this. Regardless, it sounds like it really is happening and will the first starring role for James.
Warner Bros. also decided to blink when it comes to their MonsterVerse release calendar. They have wisely made the decision that they don't want to compete with Fast & Furious 9. Six days after Universal Pictures moved Fast & Furious 9 to May 22, 2020, Warner Bros. has decided to move Godzilla vs. Kong. The movie now has a March 13, 2020 release date. At the moment, this franchise is still a bit of an unknown and we have no idea if Godzilla: King of the Monsters is going to be any good. We theorized that they might move the release date when Universal announced the delay and we aren't that surprised. March is the beginning of the big movie season now and Godzilla vs. Kong can do just fine opening safely away from the marketing noise and box office drain that will be F&F9.
Finally, on the horror front, Warner Bros. also moved up the release date for the third Annabelle movie, with stars Patrick Wilson and Vera Farmiga reprising their roles, from July 3rd of this year to June 28th. It will be directed by Gary Dauberman who wrote the first two installments.
Enjoyed this article? Share it!