"Spider-Man": Sony, Disney/Marvel Agree on Deal for New Tom Holland Film [REPORT]
Jus when you thought it as going to be awhile before Sony and Disney/Marvel got back to the bargaining table, the two companies that spent weeks engaging in public relations/social media battles for the hearts and minds of geekdom are back to playing "nice-nice" with one another. "The House of Mouse" and Sony are reportedly close to a deal that would yield a new big screen adventure for Tom Holland's friendly neighborhood Spider-Man.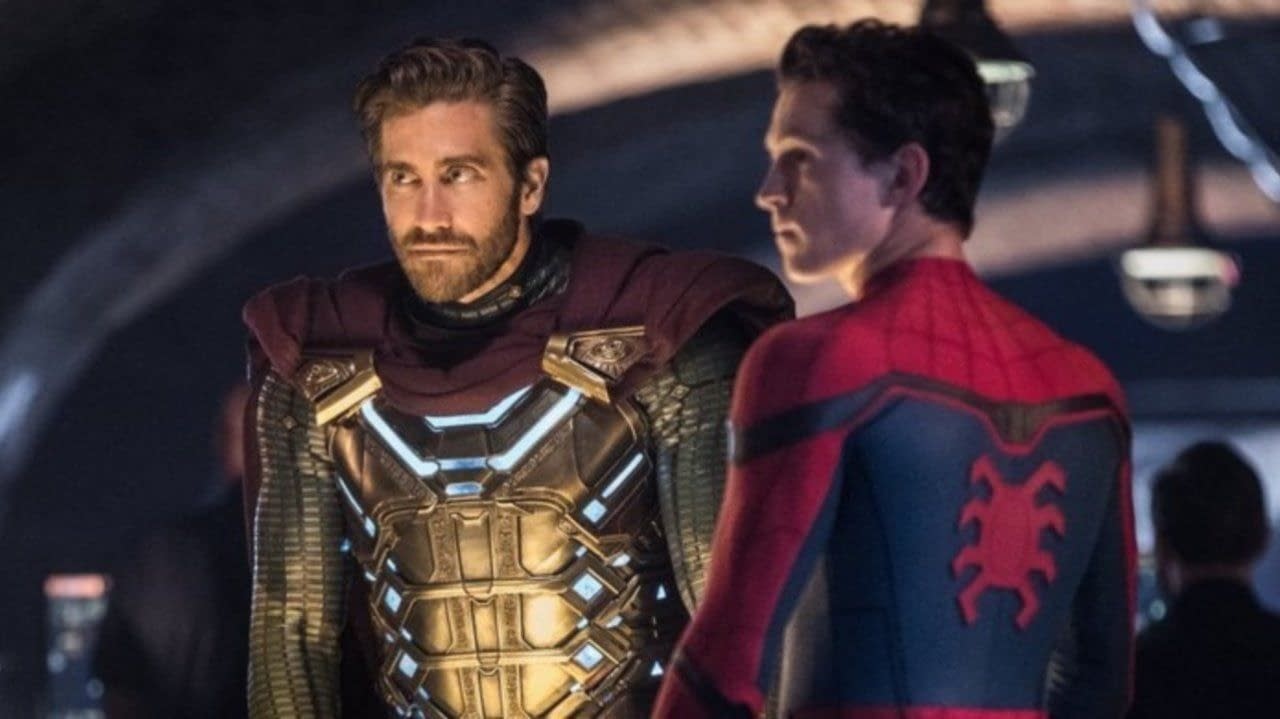 The Hollywood Reporter is reporting that the new deal would see Marvel produce one more Spider-Man film for Sony (though some reports are saying there's talk of a possible second film in the final deal) – a film set to be released July 16, 2021. Marvel Studio guru and mastermind Kevin Feige had this to say about the deal:
"I am thrilled that Spidey's journey in the MCU will continue, and I and all of us at Marvel Studios are very excited that we get to keep working on it. Spider-Man is a powerful icon and hero whose story crosses all ages and audiences around the globe. He also happens to be the only hero with the superpower to cross cinematic universes, so as Sony continues to develop their own Spidey-verse you never know what surprises the future might hold."
Marvel and Sony have had a pretty good run of things since they announced their initial 2015 production deal, resulting in Spider-Man: Homecoming and Spider-Man: Far From Home. As most are well aware, the deal fell apart this past summer, creating a particularly passive-aggressive war of words between both companies – and between fanbases.
While full details on the new deal have yet to be released, reports are that the deal will allow Marvel and Feige to produce and serve as main creative "point person" on the film – which would bring Holland back to the tights for a new outing.