it turns out that Ryan Reynolds isn't in Deadpool 2 just as the main character but turns up in a secondary role as well. However, to get into what that role is we're going to have to throw up a spoiler warning. This one of the big reveals of the movie and probably don't want it spoiled for you. Director David Leitch spoke to Cinema Blend and if they plan on using them again.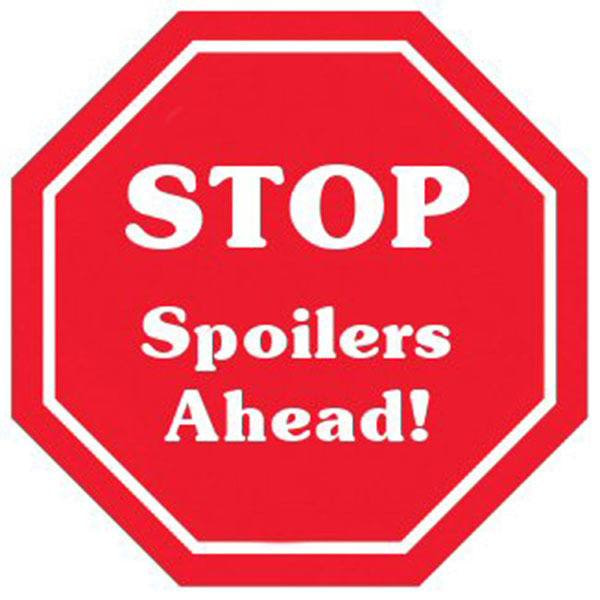 .
.
.
.
.
.
.
.
.
.
.
.
.
.
.
.
The character in question is the Juggernaut. While Russell and Wade are in the Ice Box they talk about a "monster in the basement". It turns out to be Juggernaut and Russell makes friend with the character and helps Russell break out of the armored truck and get his revenge. Leitch explained that the character is a combination of him and Reynolds.
The spoiler is Juggernaut is sort of a combination of Ryan and myself. And it only became, and this is a spoiler spoiler. It only came out of just the necessity of change, and you're getting into the post-process, and we're like, 'Okay, now we need a face animator actor.' And I'm in the editing room, and Ryan's writing alts, and we're like, 'I'll just go do it.' And then the animators are going to change it anyway.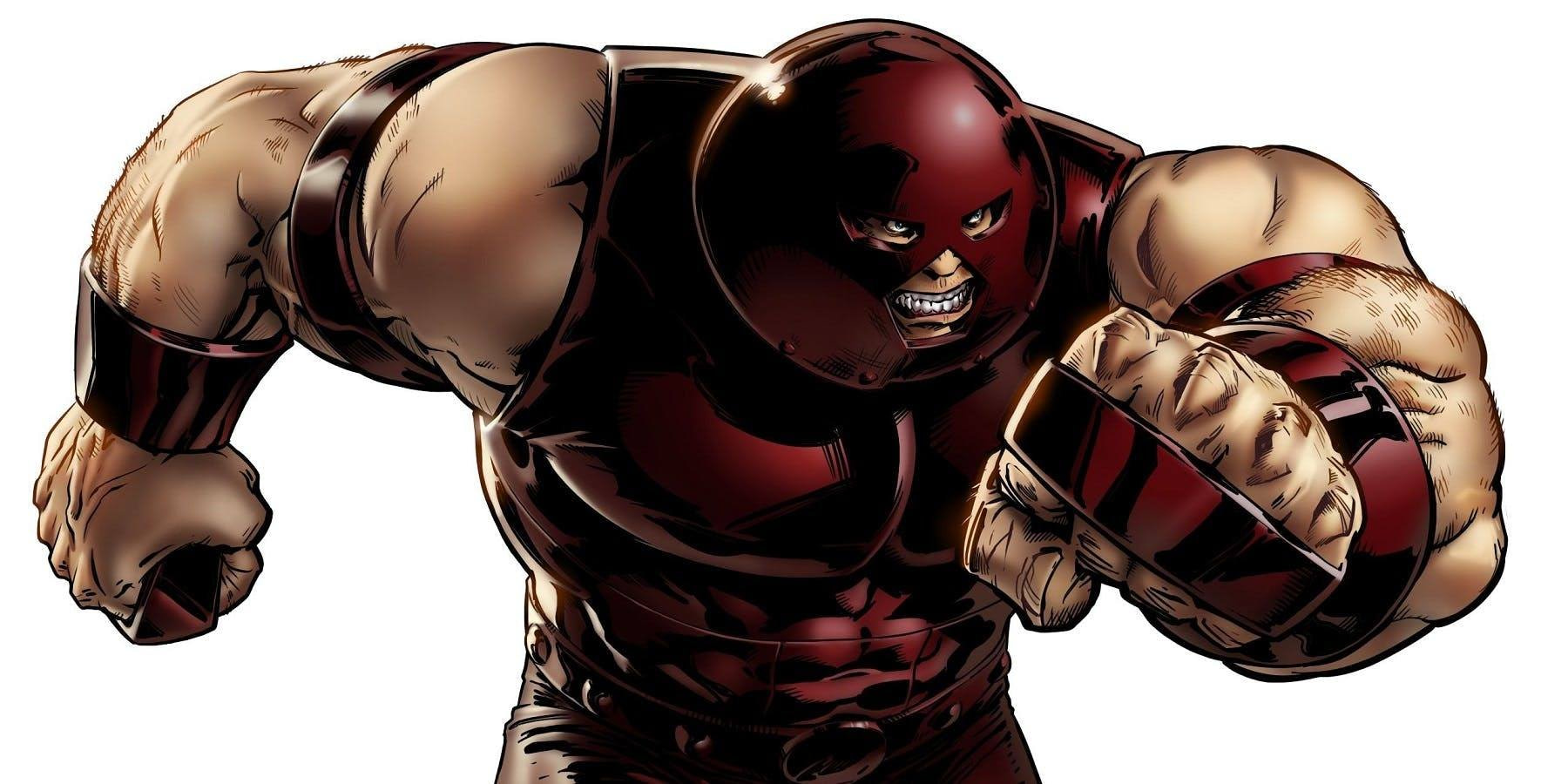 Reynolds not only did the performance capture for the character but he also recorded the dialogue which, Leitch explained, they went back and altered to hide it.
Ryan did some performance capture for certain dialogue bits. And then he provided the voice, which we altered, which allowed us to, when we we're in post, we're doing some alts for Deadpool. It'd be like, 'Okay, let's just switch into Juggernaut mode, try this.' As opposed to 'Let's bring in somebody, wait for them, call time,' all this. It was a tight unit. Ryan's got another franchise!
Fans who were paying attention heard the Juggernaut mention that he wears a helmet to keep his brother out of his head but that his brother is in a wheelchair so it works out. That's because Juggernaut is Cain Marko the stepbrother of the infamous Charles Xavier. His backstory is a look convoluted but Leitch talked about how they wanted to bring in the character but not get weighed down with exposion.
We did think that Juggernaut had not been treated as well as he could have been in previous movies, and we wanted to rectify that… we worried a little bit about too much backstory, like with Cable in particular. We were like, 'Let's make him a man of mystery. The whole Nathan Summers clone, techno-virus, all that stuff, we just thought we were going to overload our audience. But we did sneak in the bit about Professor Xavier.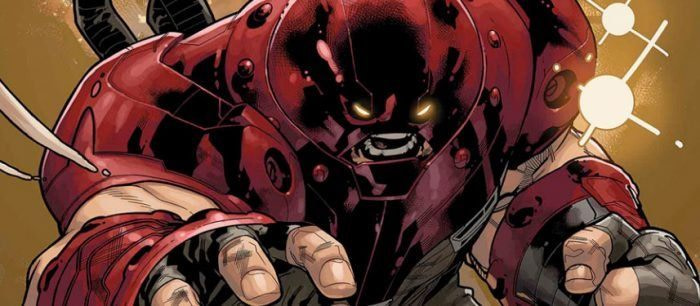 As for whether or not we're going to see more of the character that is possible. At the end of the movie you can see Juggernaut climbing out of the pool where he was getting electrocuted earlier so we know he's still alive.
I think there's ground in the future to really expand on his powers. He only comes into the movie in the third act, and we kind of set the location, and I mean there's only so much you can do with him in a mano a mano fight, you know? The Juggernaut's action comes from him like plowing through stuff, and he's unstoppable, and we just didn't really have that in the construct of the set piece. So I do look forward to in future installments, if they want to bring him back, to watch him wreck some shit.
While it would be nice to see the X-Men movie properly expand on the relationship between Charles and Cain it is nice to see a comic accurate form of the character running around and not Vinnie Jones in a rubber muscle suit.
Summary(?): After surviving a near fatal bovine attack, a disfigured cafeteria chef (Wade Wilson) struggles to fulfill his dream of becoming Mayberry's hottest bartender while also learning to cope with his lost sense of taste. Searching to regain his spice for life, as well as a flux capacitor, Wade must battle ninjas, the yakuza, and a pack of sexually aggressive canines, as he journeys around the world to discover the importance of family, friendship, and flavor – finding a new taste for adventure and earning the coveted coffee mug title of World's Best Lover.
Deadpool 2, directed by David Leitch, stars Ryan Reynolds, Morena Baccarin, T.J. Miller, Josh Brolin, Brianna Hildebrand, and Zazie Beetz. It's out now.