Two days ago everyone was surprised to learn that Game of Thrones showrunners David Benioff and D.B. Weiss decided to step away from the Star Wars trilogy they were hired to write back in February 2018. Since then there have been some interesting reactions from all corners of the internet with plenty of people deciding that Star Wars is clearly in a huge amount of trouble and about to fall apart and die. Considering the hype for The Mandalorian alone? We're probably okay with Star Wars content for the near future.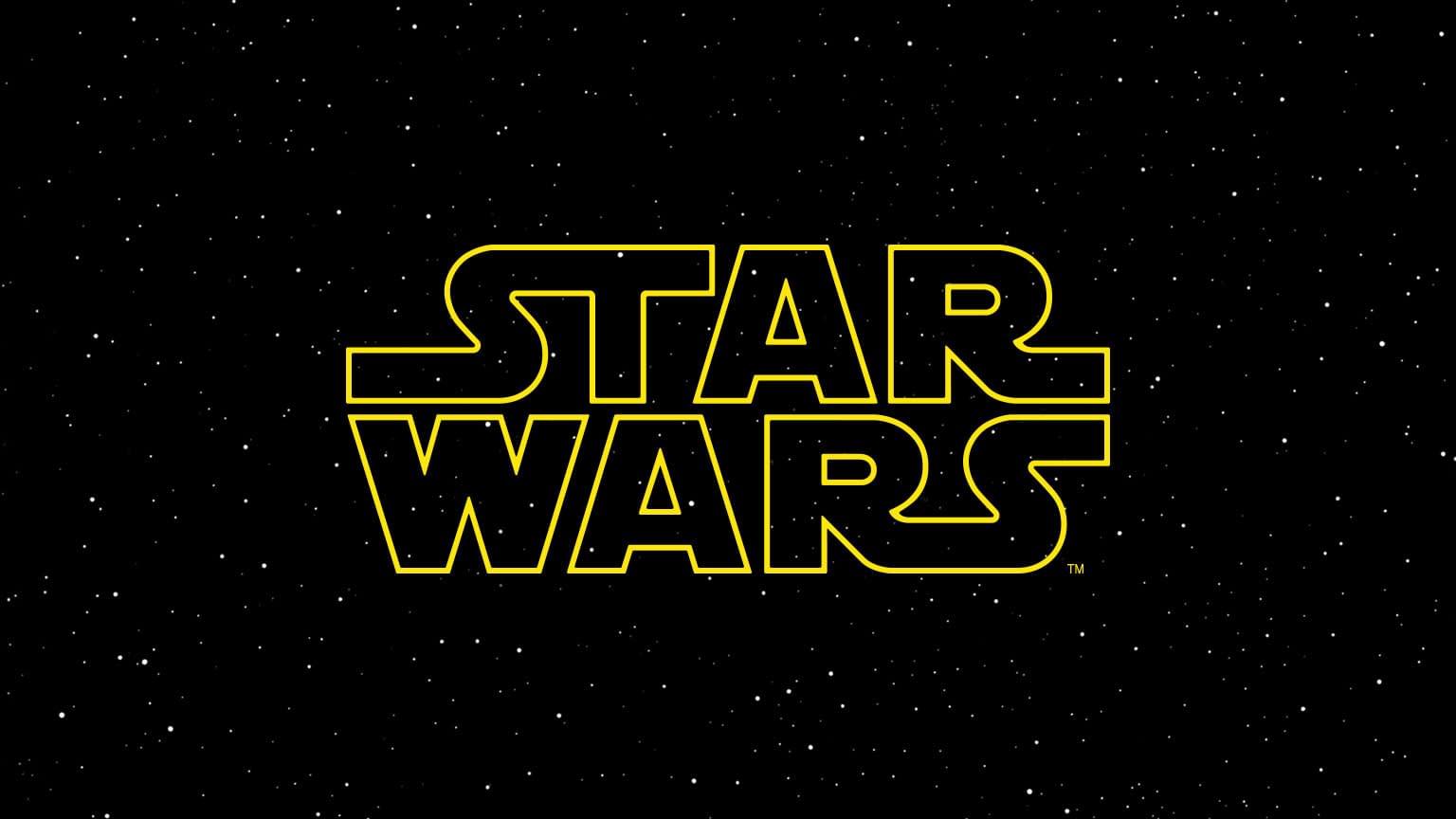 That being said the various sources are starting to come out of the woodwork to tell us about what could have gone wrong and what we missed out on. One of the details that Variety managed to get their hands on is exactly what time period that Benioff and Weiss were thinking of exploring in their planned trilogy.
Benioff and Weiss had ambitious plans to take the "Star Wars" universe in a new direction, one that would exist apart from the Skywalker family saga that comprised the franchise's centerpiece nine-film series. The "Star Wars" period the pair was interested in exploring was how the Jedi came to exist.
People are going to be talking about why Benioff and Weiss decided to part ways with Lucasfilm until The Mandalorian comes out and distracts people. Lucasfilm has three open release dates now for Star Wars films in 2022, 2024, and 2026. While the 2022 release date is rapidly approaching there are plenty of things that they could slide into that gap. Another singular spin-off movie perhaps? Or maybe they could bribe Rian Johnson to work on his new trilogy faster with a dump truck full of money. He recently confirmed to ET a little under a week ago that he's still working on his movies but that he's "got no update".
"Did I say 'if'? Oh god," he says with a laugh while speaking with ET. "I have no update at all. But I'm still working with Lucasfilm on it, and they're figuring out when they do what and everything."
Perhaps a one-off movie for 2022 will give Johnson the time he needs to make the first of his trilogy hit the 2024 release date. At the moment we speculate that we won't hear much about what the future of Star Wars movie is going to look like until after the dust settles for The Mandalorian next month and The Rise of Skywalker the month after.
Star Wars: The Rise of Skywalker, directed by J.J. Abrams, stars Daisy Ridley, Adam Driver, John Boyega, Oscar Isaac, Lupita Nyong'o, Domhnall Gleeson, Kelly Marie Tran, Joonas Suotamo, Naomi Ackie, Richard E. Grant, Keri Russell, Mark Hamill, Anthony Daniels, and Billy Dee Williams.
It will be flying into theaters on December 20th, 2019.
Enjoyed this article? Share it!