"Star Wars" Celebration Anaheim 2020 Dates Announced
Today, the folks at Lucasfilm announced the exact dates for Star Wars Celebration 2020, which will be taking place in Anaheim, California.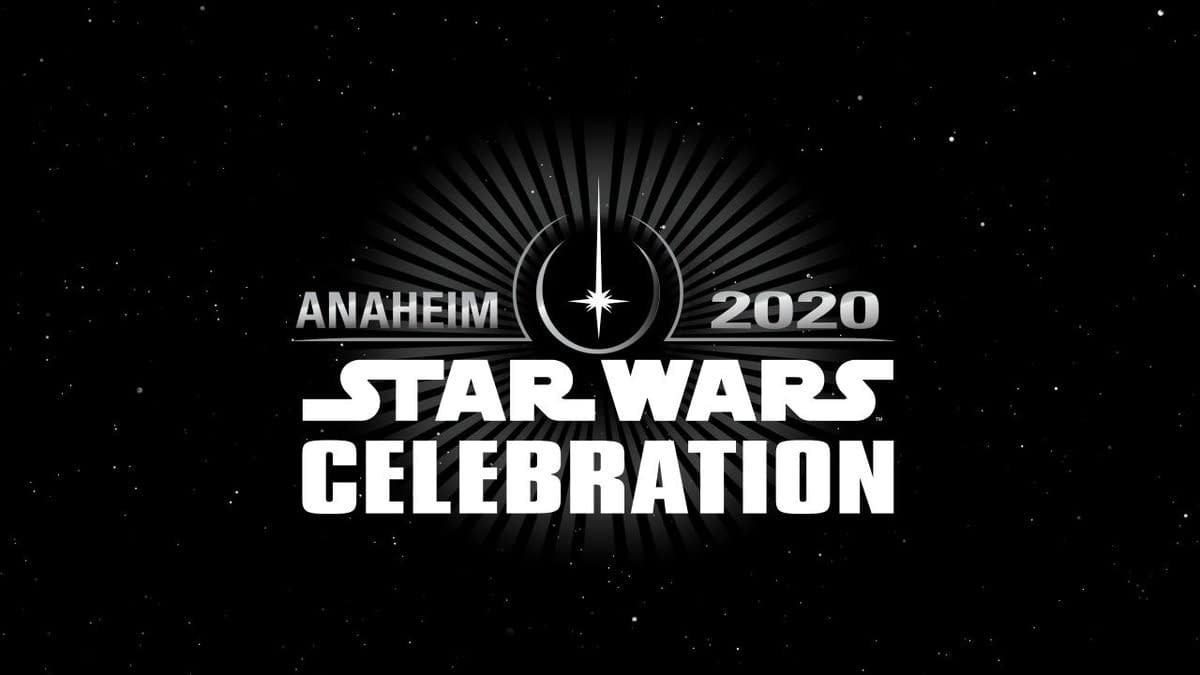 If your calendar is free from August 27th through the 30th of 2020, you could always opt to join the annual celebration of Star Wars-ness, the largest gathering of fans in the world.
Star Wars Celebration looks back on what we've already seen, as well as looking forward to projects that have yet to come. Tickets will be going on sale on June 21st at 9 a.m. Pacific time.
Star Wars Celebration Anaheim 2020 will be four fun-filled days of major announcements, immersive exhibits, an interactive show floor, screenings, exclusive merchandise, celebrity guests, panels, autograph sessions, fan-inspired activities, costumes, and other surprises. From young fans of the animated shows to die-hards fueled by the nostalgia for the original trilogy to families that enjoy Star Wars together, there's something for everyone at Celebration. For fans, there's nothing else like it.
Anaheim is a pretty solid choice to host Celebration, too, since Galaxy's Edge will be pretty close by, and maybe, just maybe, the crowds at that attraction might be a little more manageable.
August 2020 will be a pretty interesting time for Star Wars fans, too. We'll have already seen the last installment of the Skywalker Saga, and by the time Celebration rolls by we might already be done hearing all of the whining from butt-hurt fanboys.
By the time the next Celebration comes around, there might be more news on the next batch of movies, too. Game of Thrones showrunners David Benioff and D.B. Weiss are slated to begin production on their project, which appears to be a trilogy. August 2020 looks like a pretty good time to unleash some news about that project!
We'll also be seeing more Star Wars projects on television, with new Clone Wars, Resistance, The Mandalorian, and that Cassian Andor series coming about to seer our eyeballs with happiness.