The series finale of Star Wars: Rebels airs on Disney XD this Monday. They are premiering the last three episodes back to back starting at 8:30 p.m. EST and going until 10 p.m. EST, making it a full-movie length of Rebels for the season to bow out on. The series finale is the first time showrunner Dave Filoni has had the opportunity to end a series on his own terms. We know the fates of two of the Ghost crew thanks to Forces of Destiny, but who knows about everyone else. Here are the summaries for the two episodes, a preview, and six images.
In "A Fool's Hope" – Ezra calls in every favor he can to rally together a ragtag group for a seemingly impossible fight against Governor Pryce and her Imperial forces.
In "Family Reunion – and Farewell" – Ezra and team take drastic action to free Lothal.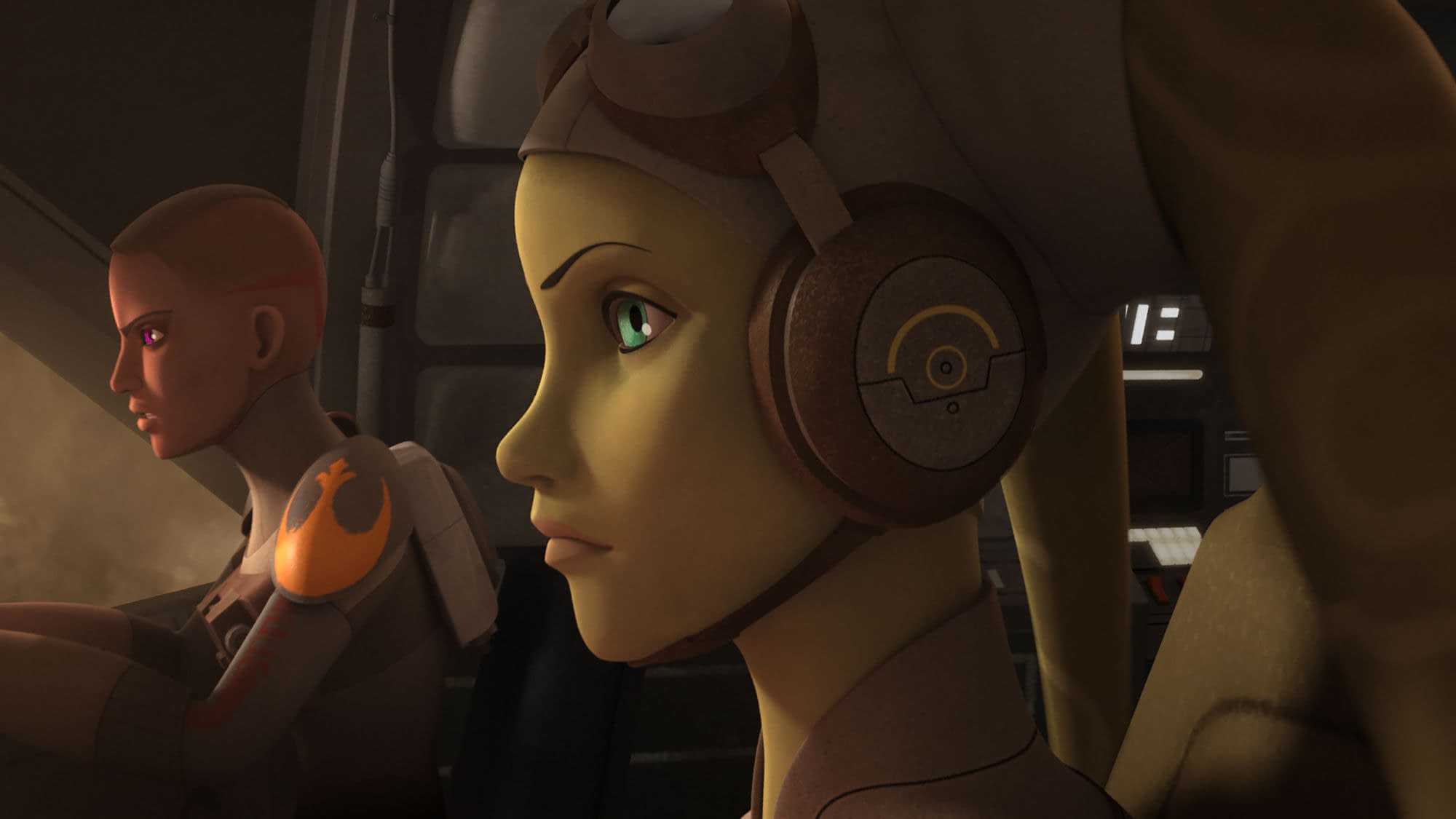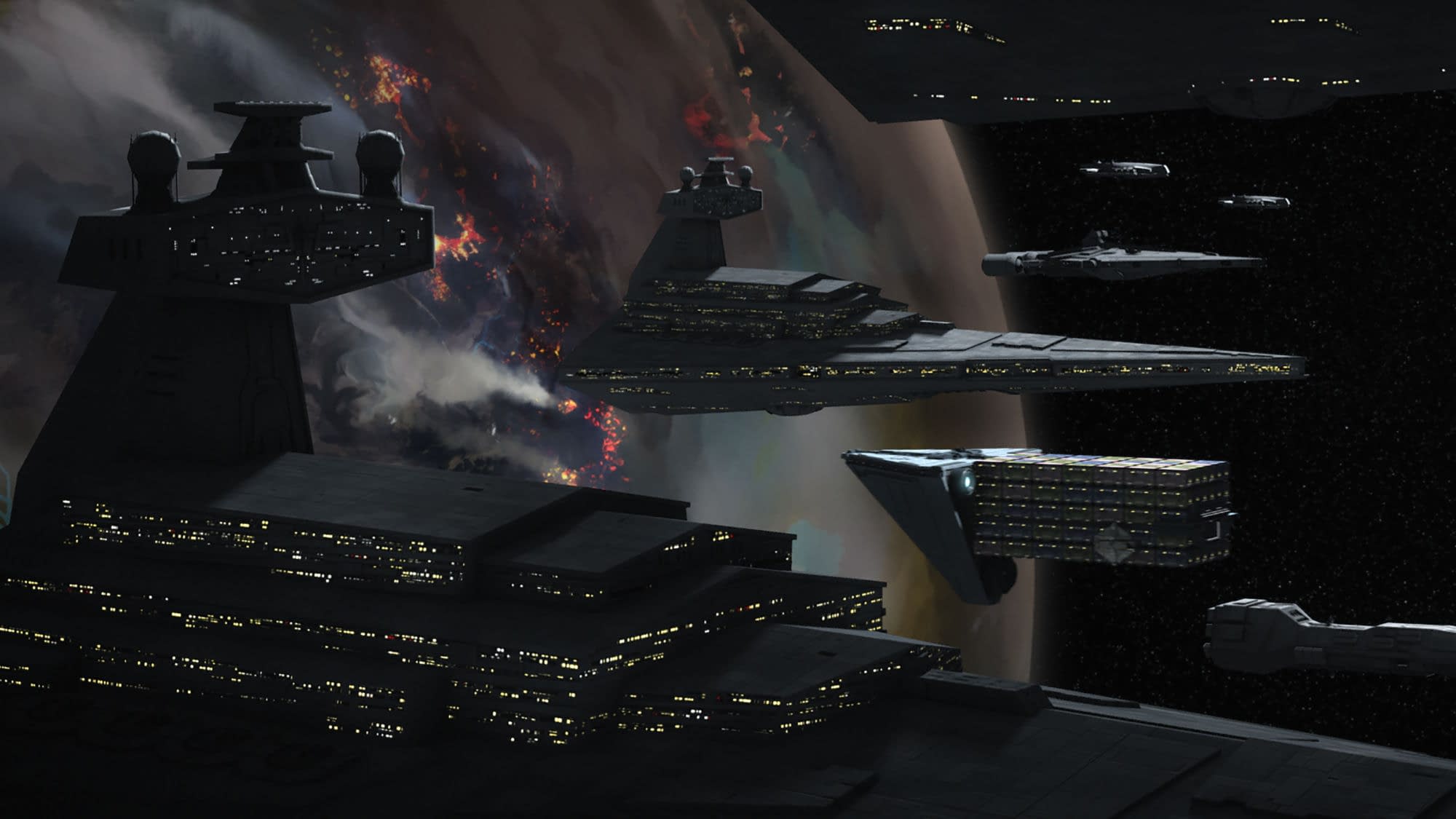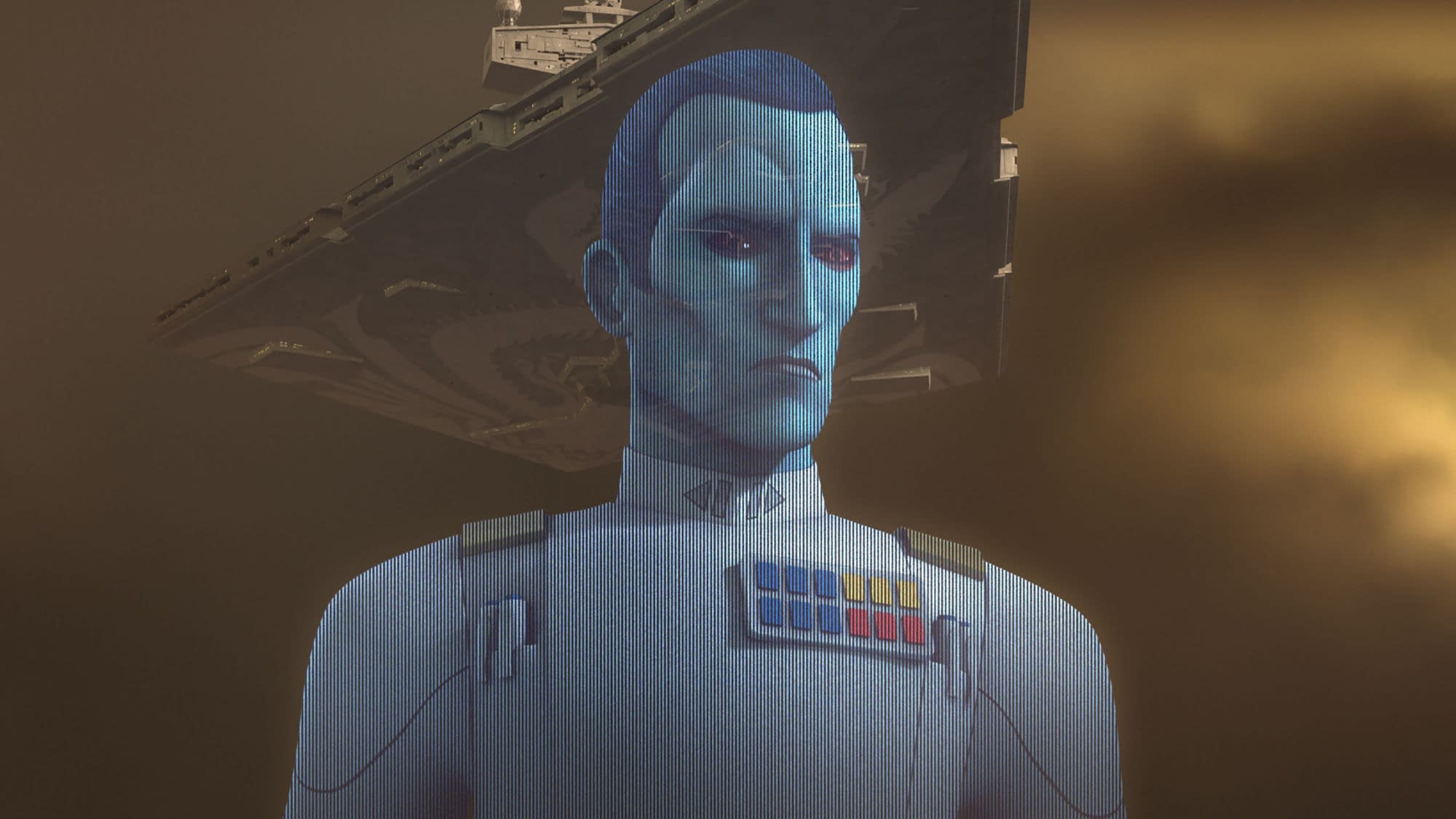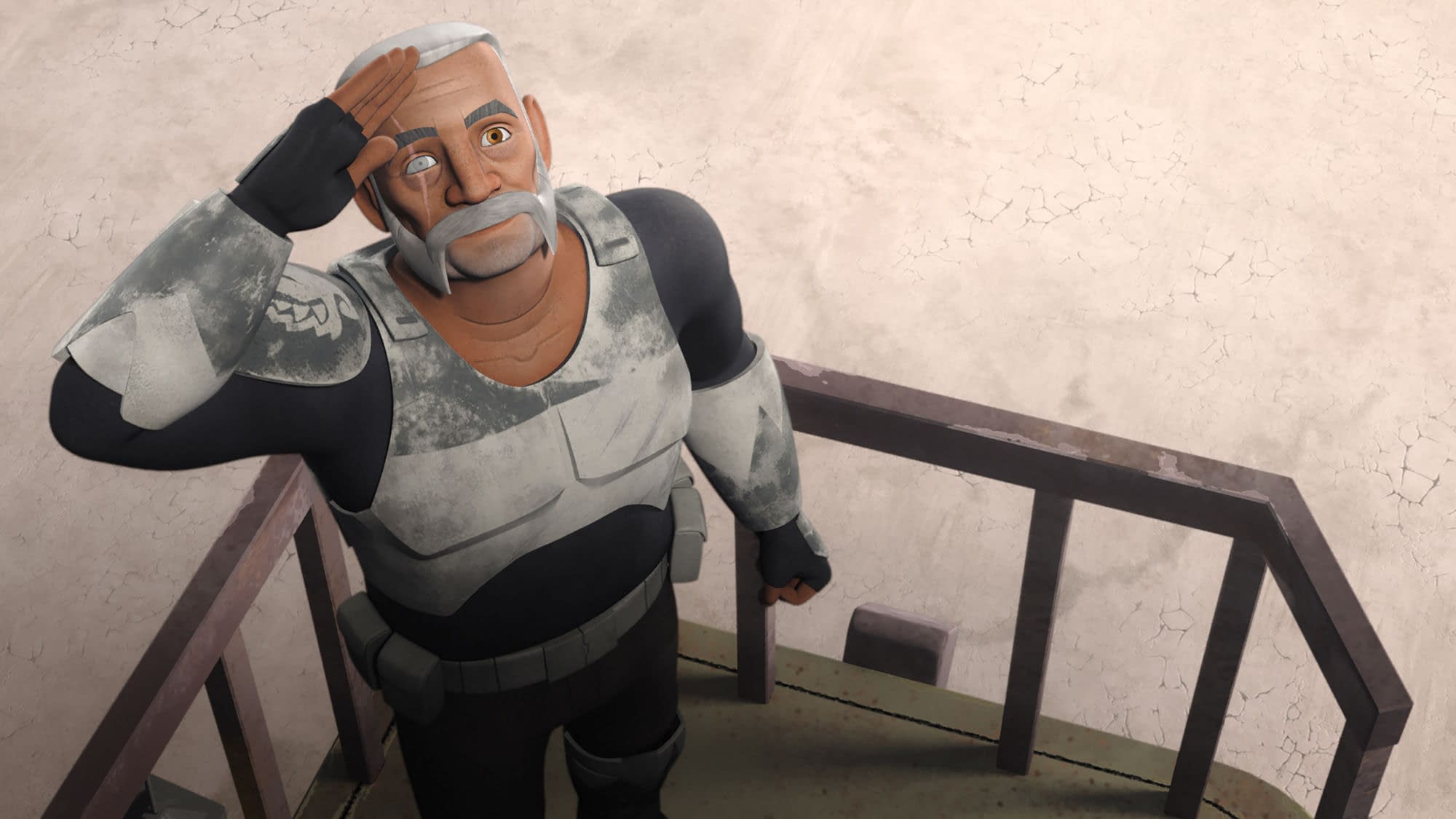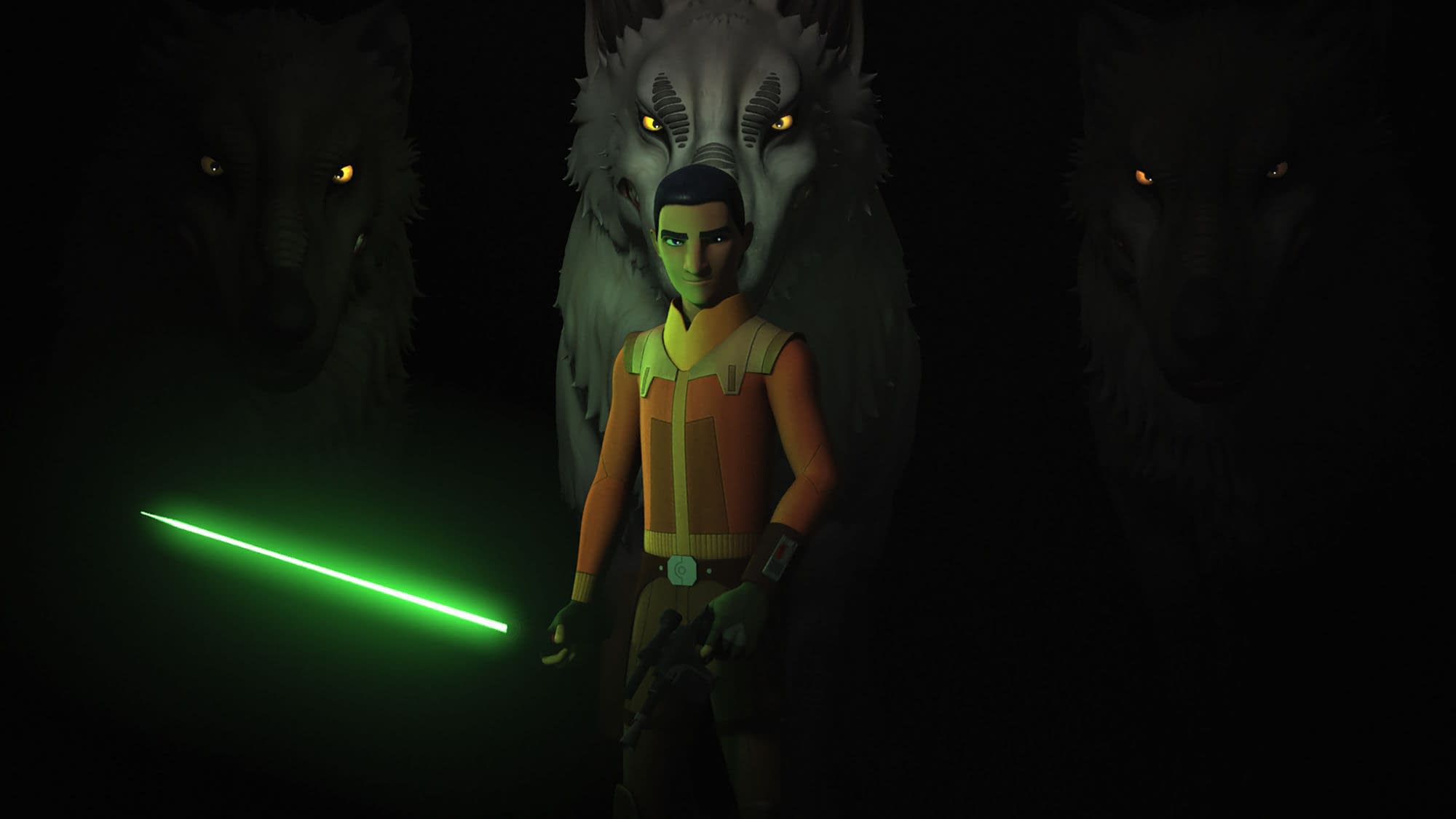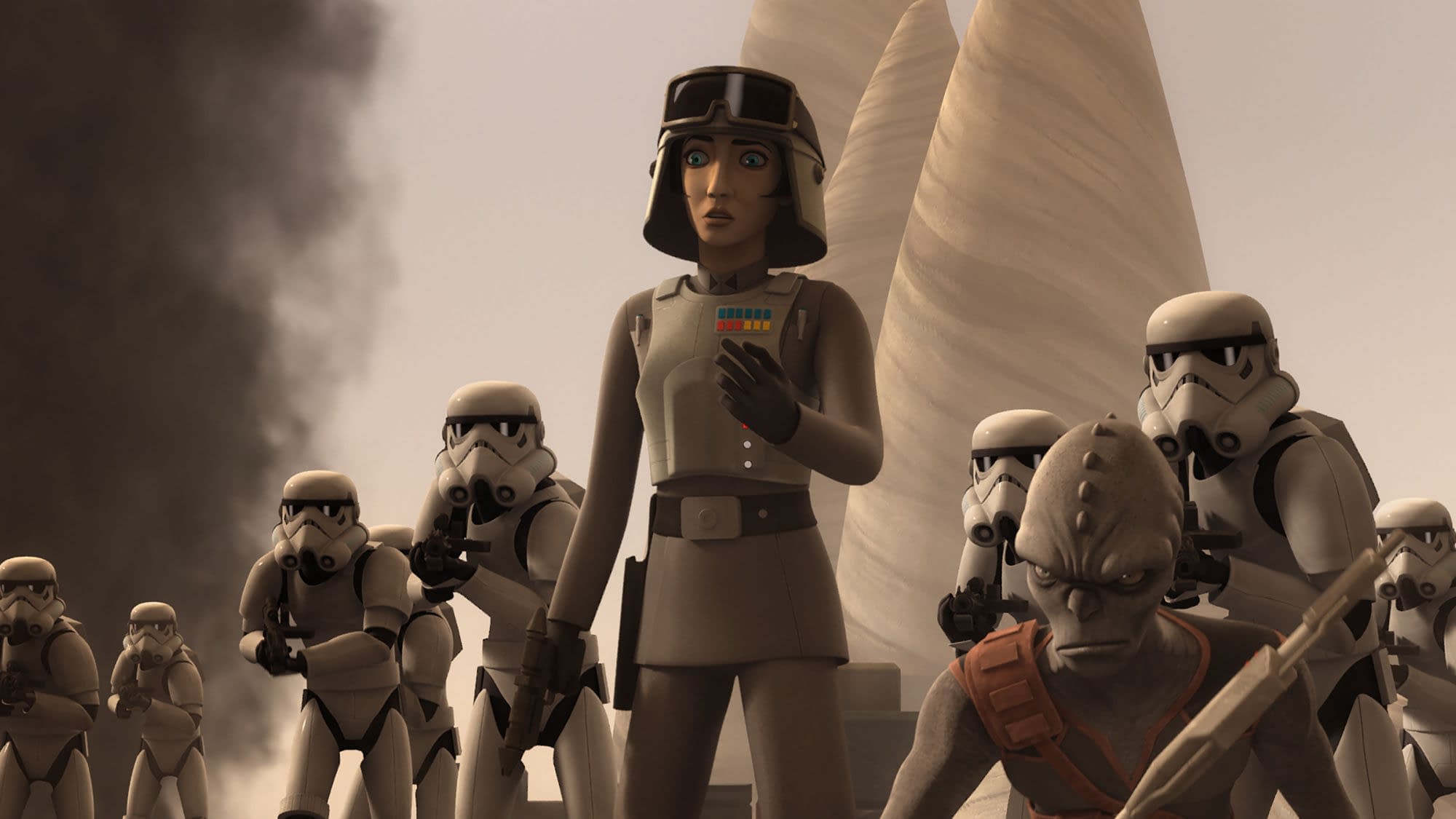 A brave and clever ragtag starship crew stands up against the evil Empire as it tightens its grip on the galaxy and hunts down the last of the Jedi Knights.
Star Wars Rebels, created by Simon Kinberg, Carrie Beck, and Dave Filoni, stars Taylor Gray, Freddie Prinze Jr., Vanessa Marshall, Steve Blum, and Tiya Sircar. It airs on Mondays at 9 p.m. EST on Disney XD.
Enjoyed this article? Share it!