"Star Wars": Dave Filoni Alludes to [SPOILER]'s Cameo in "Rise of Skywalker"
Star Wars's most valuable TV asset Dave Filoni took to Twitter over the Christmas holiday to give a nod to fans who were watching The Rise of Skywalker since its release. The film garnered a $175.5 million domestic debut at the box office the past weekend. Despite underperforming compared to its predecessors The Last Jedi (2017) and The Force Awakens (2015), it still the third-largest December opening ever. Major spoiler from The Rise of Skywalker coming up.
.
.
.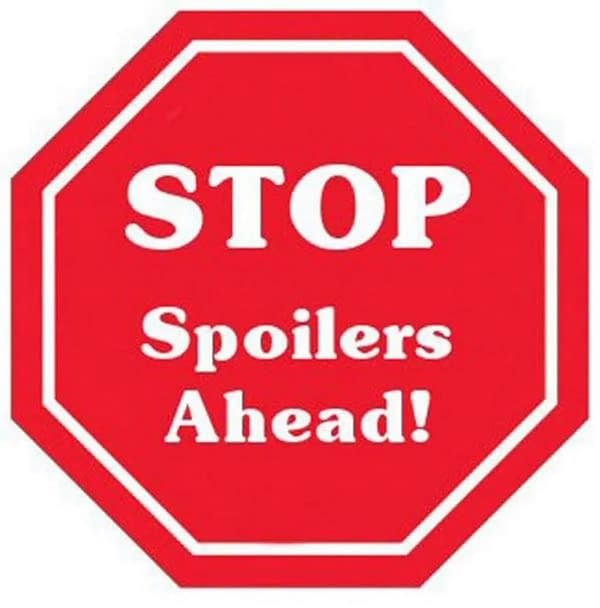 Easter Egg Surprise
There were tons of Easter Eggs to previous Star Wars projects over the years from previous film to television series. One of the most climactic moments of The Rise of Skywalker was during the Emperor (Ian McDiarmid) and Rey (Daisy Ridley)'s final confrontation.
Darth Sidious channeled his Sith powers to maximum channeling his force lightning to decimate the Resistance and Rey. Using the last bit of her strength, spirit of the Jedi welled within her with voices from local and distant past. Among the voices heard were Luke Skywalker (Mark Hamill), Leia Organa (Carrie Fisher), Obi-Wan Kenobi (Alec Guinness and Ewan McGregor), Mace Windu (Samuel L. Jackson), Anakin Skywalker (Hayden Christensen), Qui-Gon Jinn (Liam Neeson), and Yoda (Frank Oz).
If you listened more carefully, those who followed the animated Star Wars series in The Clone Wars and Rebels were also in for a treat. In addition to the live-action characters, Kanan Jarrus (Freddie Prinze, Jr.), Ezra Bridger (Taylor Gray), and Ahsoka Tano (Ashley Eckstein). Ahsoka was the main character in The Clone Wars and featured in the latter seasons of Rebels. Filoni's tweet included a drawing of Gandalf from J R. R. Tolkien's Middle Earth universe saying, "People thought I was dead too. Look how that turned out." Standing beside him is Ahsoka as depicted in Rebels.
The live-action films take a break after The Rise of Skywalker. However, there's the question of what happened to Ahsoka following the events of Rebels. Will we finally see her live-action debut in the Disney+ series?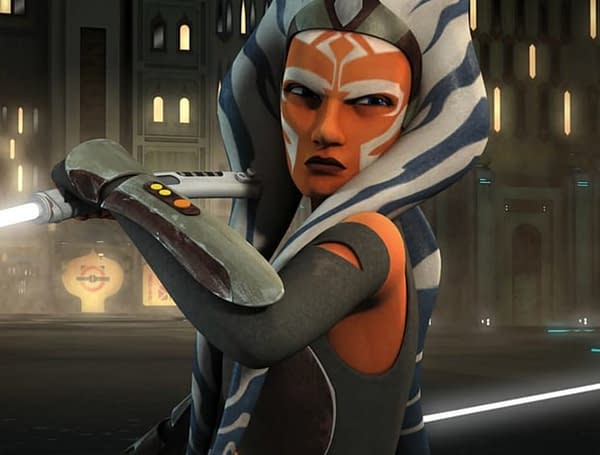 The Rise of Skywalker is in theaters.