The CW and Warner Bros TV like to change things up and give their characters new costumes… a lot. The Flash (Grant Gustin) will be going to his third version of the suit with the season 4 return. Green Arrow (Stephen Amell) upgraded, went sleeveless then remembered they shot in Vancouver and the sleeves returned. Even Sara Lance (Caity Lotz) has gone through a few different fighting outfits in her time. Yet we're headed into season 3 of Supergirl and Melissa Benoist is wearing the same costume as we saw her in during the pilot.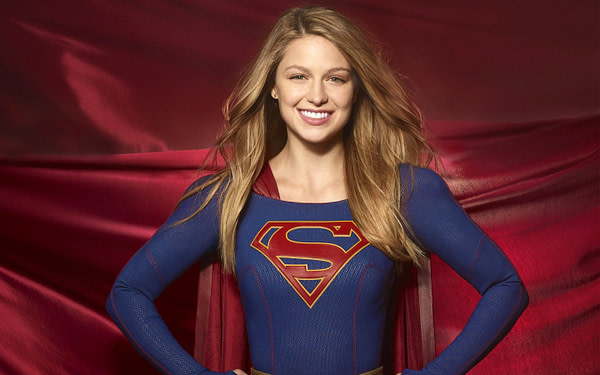 Now maybe you're thinking, 'Don't mess with perfection.' And the suit does look good. Other's might think they could at least fill in the cutouts on the chest logo with yellow like her cousin has. But, she will be going into the season with the same suit. That will change later this season. Benoist told EW.com:
There is a different suit that I will be wearing at some point this season, but I won't tell you when or to what capacity. It's cool, though.
Unlike Superman who has had mostly the same outfit with minor tweaks over the years and then the New 52 change of losing the red trunks… but Supergirl has had some vastly different designs.
Will it be one of these or something completely different?
Supergirl returns on October 9th to the CW.