When it comes to comedies we so rarely get a female perspective, let alone a female perspective with a woman behind the camera. With Blockers that is going to change, as Kay Cannon was hired into the directing chair for this movie. Cannon said during the Q&A after the screening how rare it is for a studio to take a chance on a woman director like her.
I lost my virginity on this movie… for directing. I feel such gratitude toward Good Universe and Point Grey and Universal for hiring based off of potential, which doesn't happen a lot with ladies, so I'm really grateful they did that.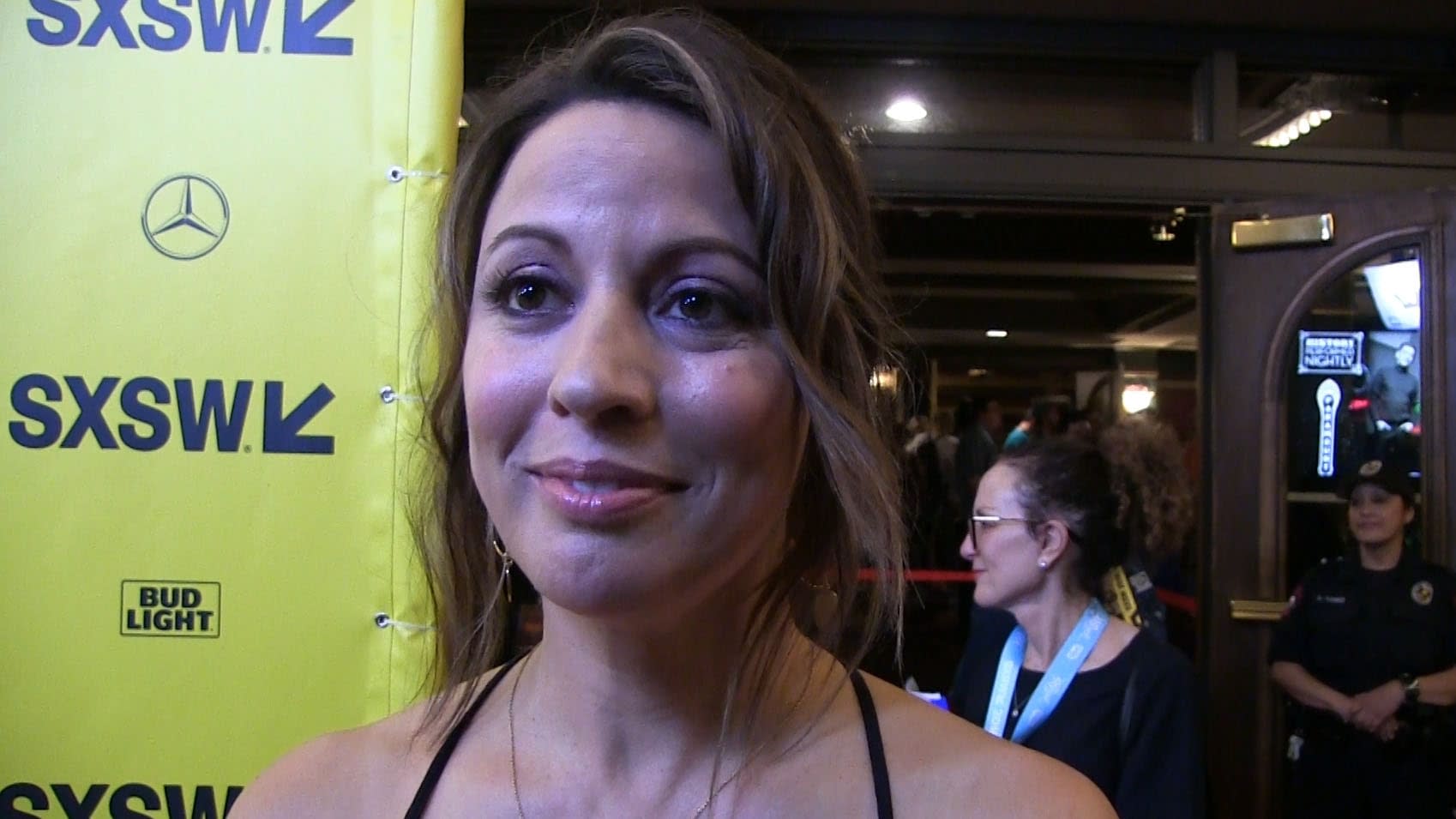 When it comes to the cast, there was absolutely a personal connection for star Leslie Mann. She plays a single mother of one of the girls and could really relate to the fear her character Lisa was experiencing.
I have a daughter who was going away to college right around when [Kay Cannon and I] had met and talked about doing the movie. So I could really relate to that. She's here now and she wants to drop out… but she's not going to.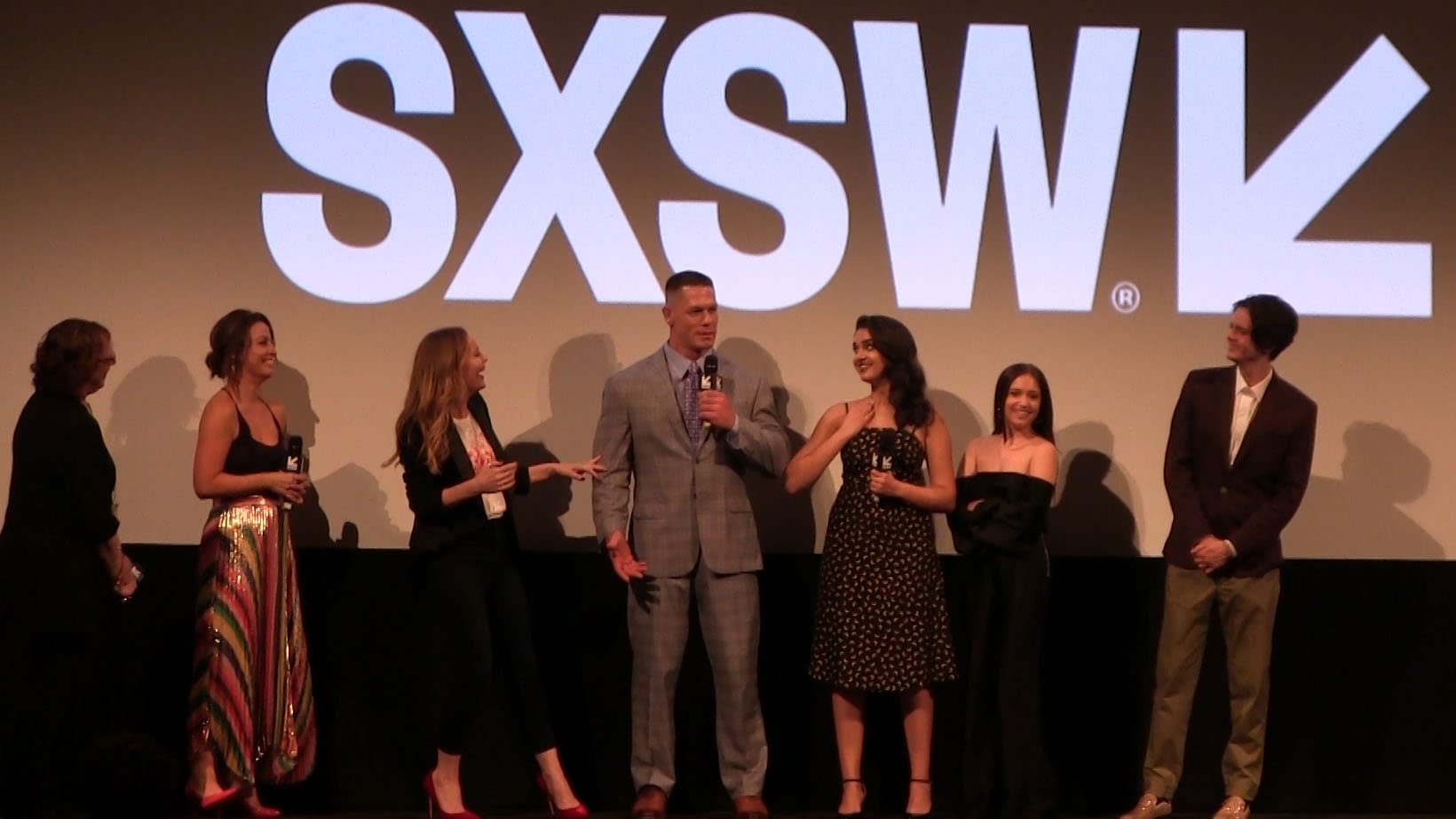 As for John Cena, Cannon said that as soon as she watched the ESPYs and saw Cena's opening monologue, she knew that he was the one for this role.
For an exclusive interview with Cannon and to watch the entire Q&A check it out below. To read a review of the movie click here.
Interview with Kay Cannon:

Q&A following the movie with minor spoilers:

Summary: Three parents try to stop their daughters from having sex on prom night.
Blockers, directed by Kay Cannon, stars Leslie Mann, John Cena, Ike Barinholtz, Kathryn Newton, Geraldine Viswanathan, and Gideon Adlon. It will be released on April 6th.
Enjoyed this article? Share it!