The Teen Titans Go! Bump: 'The Night Begins To Shine' Rocks The Billboard Charts
As the music industry continues its 15 year quest to figure out how the hell to remain profitable in the era of the internet, an unlikely hitmaking vehicle has emerged to help a decade-old song hit the Billboard Charts. The Night Begins to Shine by B.E.R., written and recorded in 2005, first featured on Teen Titans Go! in 2014, and sounding like it's straight out of the 1980s, has found its way to the number 23 spot on the Billboard Rock Charts, as pointed out by NPR.
The bump is obviously the result of the Titans' four-day special event built around the song, the favorite of character Cyborg. And it's no surprise that Teen Titans Go! would have such an effect. While kids in the eighties may have said, "I want my MTV," kids today are far more apt to say, "I want my Teen Titans Go!"
Cartoon Network is happy to oblige, seemingly running the show for at least 50% of its daily schedule.
As part of the special event, Cartoon Network got Fallout Boy, Cee-lo Green, and Puffy AmiYumi to record covers of The Night Begins to Shine. They also released a music video of the Fallout Boy version, which you can watch below:
"Is your life truly worth a song inspired by the sounds of the 80s," a dragon asks Cyborg during the 4 part episode. "My life is the sounds of the 80s!" Cyborg replies.
Clearly, a lot of music fans agree.
---
---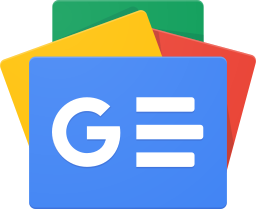 Stay up-to-date and support the site by following Bleeding Cool on Google News today!