At the end of January a surprising announcement came out of Blumhouse. They were going to produce a remake of The Invisible Man. This was a surprise because, as far as everyone knew, the Dark Universe was dead. The Mummy didn't do well at the box office and everything seemed like it was dead and gone by the middle of last year. It was reported by Variety that Elizabeth Moss was in talks to join the cast of the movie.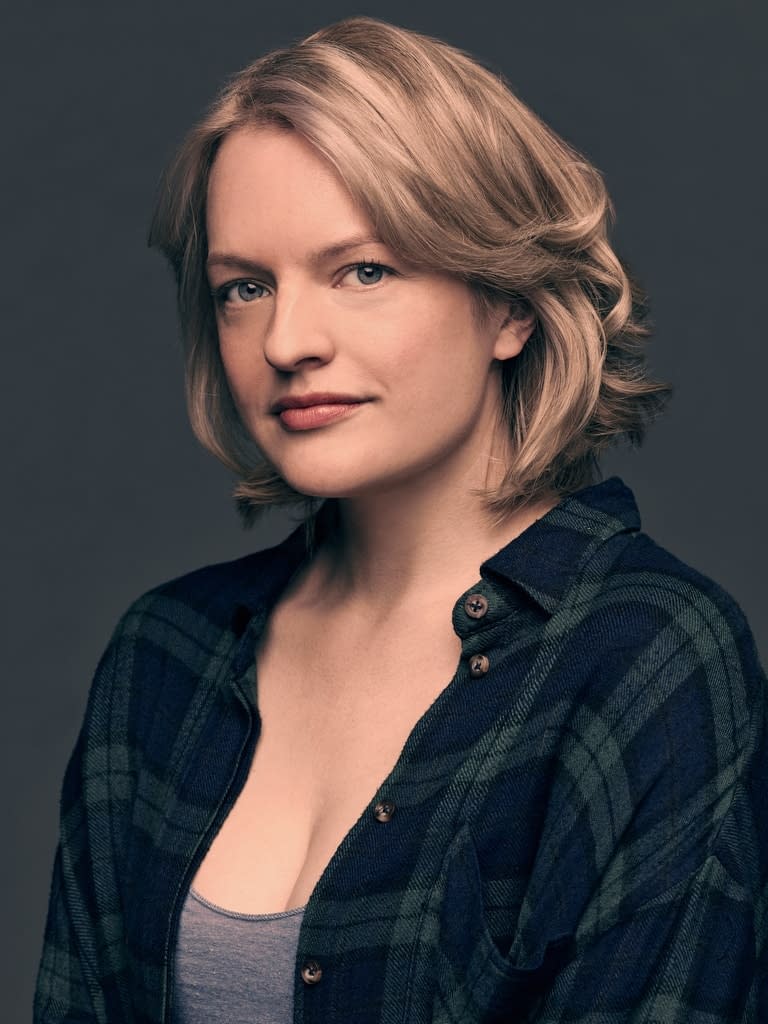 A casting rumor combined with the fact that they already have a director in Leigh Whannell means that the movie might be much further along than anyone realized. A new tweet from Production Weekly seems to indicate that the movie could start production as early as this summer.
Elisabeth Moss in negotiations to star in Blumhouse's THE INVISIBLE MAN, currently scheduled to begin filming in July. Moss wraps the third season of THE HANDMAID'S TALE on May 14th…more at https://t.co/hPqNyEDRAu pic.twitter.com/wQqegr4KeE

— Production Weekly (@prodweek) March 1, 2019
It still remains to be seen if this movie will actually get off of the ground and even if it does whether or not it'll revive the Dark Universe could be a long shot. Perhaps Universal should wait to see how this one goes before badly photoshopping a bunch of A-listers into an image.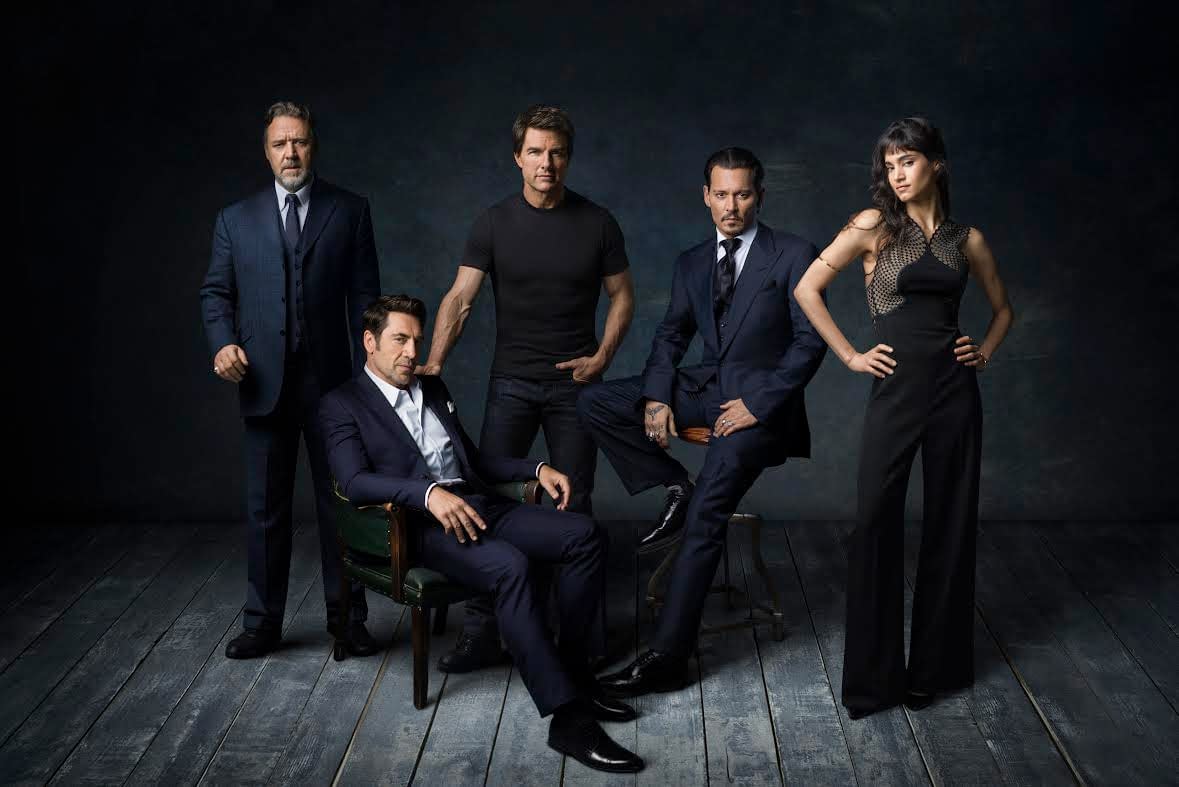 Enjoyed this article? Share it!