By Madeline Ricchiuto
LOOT Interactive, as part of the IndieCade showcase, was demoing three of their new titles Velocibox, Back To Bed, and Whispering Willows all of which are coming to the PS4 and PS Vita this summer. All three games have very distinctive art styles, with Back to Bed being a surrealist dreamscape and Whispering Willows has an almost anime-esque feel. All three are also run by the Unity engine.
Back to Bed is a puzzle game where you have to lead your own body back to bed through a series of obstacles. You can climb on the walls, move objects, and walk on fish in order to get your body through the puzzles. The problem? Your zombie-like body only turns clockwise. All in all, it is a very indie sort of game perfect for a console release.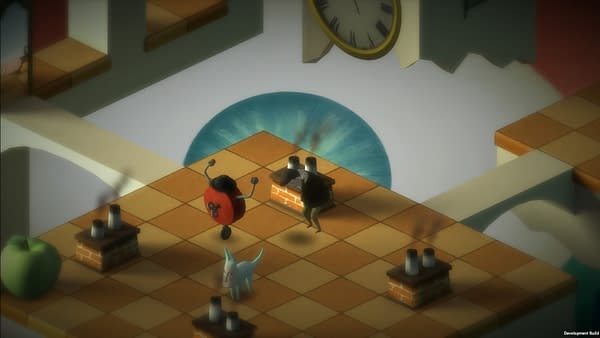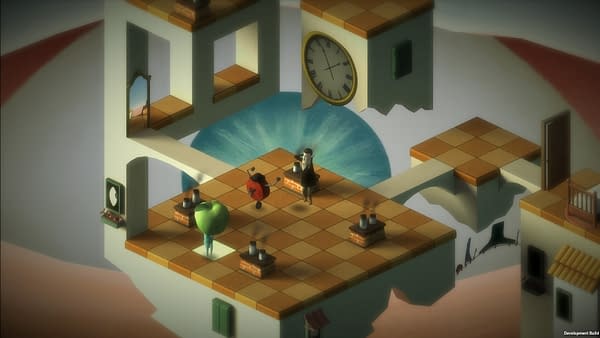 Velocibox is a twitch game with only three buttons that requires players to have quick reflexes. Because you can move along all four walls, pattern recognition can be incredibly difficult. One of LOOT's QA testers said the game took him twenty minutes to get past level 1 and a few days to get through the upper levels. I watched a guy walk up and get to level four within ten minutes, so it really is all down to how quick your fingers are. That being said, it does make you want to keep playing over and over. This is not a game that is easy to put down.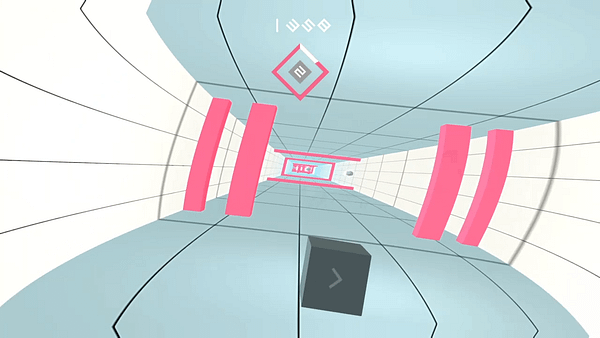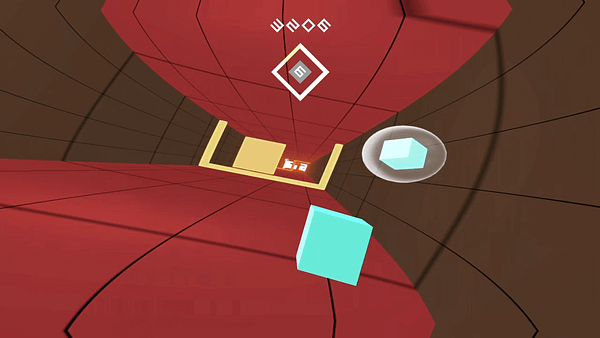 Whispering Willows is a story-driven adventure puzzle game like the old school Duck Tails game which recently got a mobile release. You play as Elena Elkhorn, a young girl looking for her missing father in the Willows Mansion. The mansion is haunted and Elena possesses an amulet that allows her to separate her physical body from her spirit. Whispering Willows is a horror game without jump scares and relies more on its atmospheric creep factor and haunting soundtrack to provide tension.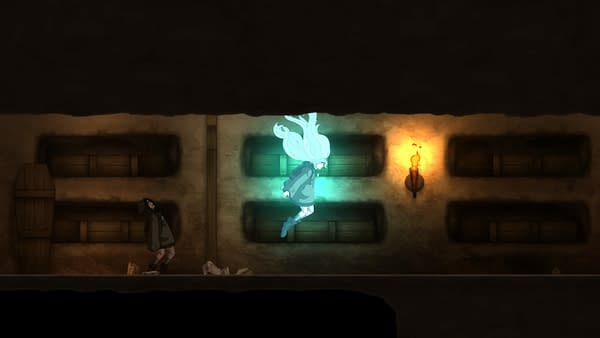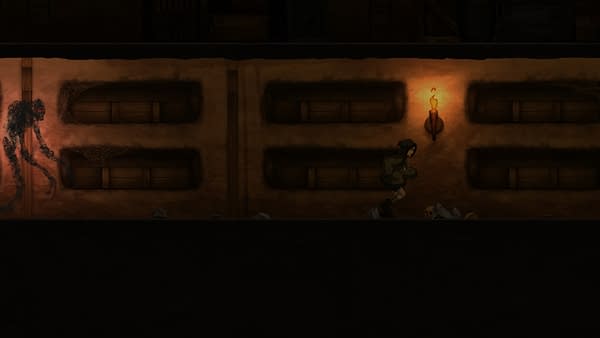 Enjoyed this article? Share it!