'The Many Saints of Newark' Gains Ray F**king Liotta
The Sopranos prequel film The Many Saints of Newark just added a notorious goodfella to the cast, and we're pretty f**king keen on seeing who Ray Liotta will be playing.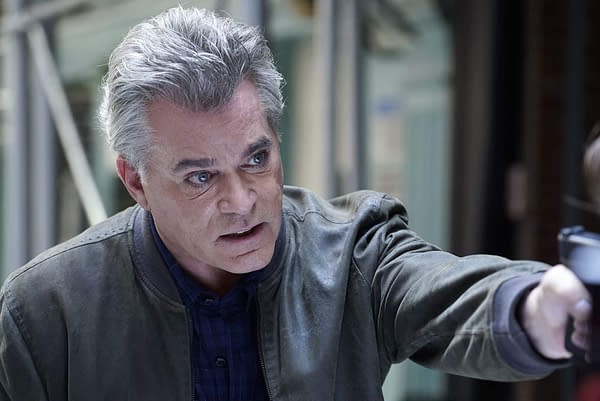 "I am thrilled to be working with David Chase and Alan Taylor on The Many Saints of Newark," Liotta said of the news. "David's talent is unmatched and the directing of Alan Taylor makes this even more exciting. I respect them both immensely and look forward to making this special project with New Line."
Alan Taylor is directing The Many Saints of Newark from a script by The Sopranos series creator David Chase, and producer Lawrence Konner.
Corey Stoll and Billy Magnussen are also on board, joining the previously announced cast of Vera Farmiga, Alessandro Nivola, and Jon Bernthal. Reportedly, Chase hand-picked Nivola to play character Dickie Moltisanti, father of Michael Imperioli's The Sopranos character Christopher Moltisanti. Michael Gandolfini, son of the late James Gandolfini, playing young Tony Soprano.
There is no word on who Liotta is going to be playing, but we'll let you know what we hear about the film as HBO/New Line Cinema release information.