The Opening Sequence To Doctor Who Season 8 Is Based Upon A Fan Video
Do credits for graphics in leaked scripts count at leaks?
I ask, because though I'm not reading the leaked scripts or watching the B&W workprints, I am told by those who have that the Doctor Who scripts do apparently talk about the new intro sequence as coming from "BBC Wales Graphics based on original idea by Billy Hanshaw".
Billy Hanshaw is the fellow who made this and put it on YouTube.
[youtube]https://www.youtube.com/watch?v=oXOBHnWiinY[/youtube]
Is it too much to call him a fan? He's a media professional, but he made this on spec for free and put it online… and he is a fan!
But overall, isn't it nice when someone gets credit, rather than just getting ripped off and everyone saying that it's just a coincidence?
So expect an intro sequence full of cogs and clocks rather than cosmic cacophony… it's about time.
---
---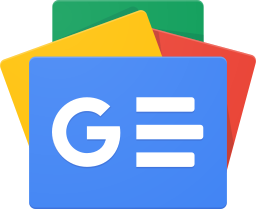 Stay up-to-date and support the site by following Bleeding Cool on Google News today!