The OTHER Marvel Thing The Russo Brothers Would Come Back For- 'Krull'
The directorial team behind Marvel Studios record-breaking films The Russo Brothers are reportedly done with the MCU with Avengers: Endgame, the culmination of 22 films and over 10 years of films.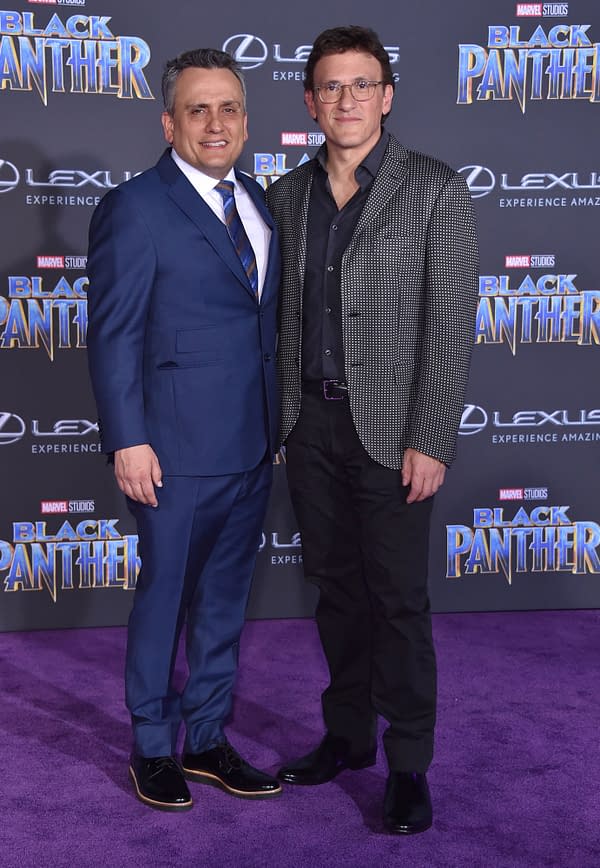 That's not to say they wouldn't come back for a specific title, as the Disney purchase of Fox would theoretically mean the ultimate superhero team-up comics story might be possible. We're speaking of course about Secret Wars, the thing Anthony and Joe Russo said they'd come back to the MCU for.
HOWEVER, there is ANOTHER Marvel Comics title Joe would definitely do, and it's something we're kind of excited to hear him say- freaking Krull!!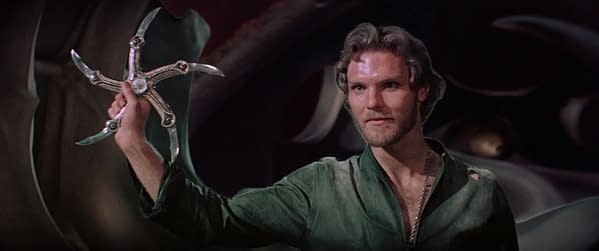 In the recent special edition of Birth.Movies.Death's Avengers: Endgame magazine from Mondo, there is an interview with The Russos, who comment on several aspects of completing the Infinity Saga for Marvel, and what the experience has been like.
But ALSO, that if Marvel, who did publish issues of a Krull comic, were to want a remake/reboot/retelling, they'd be on it in a hot second.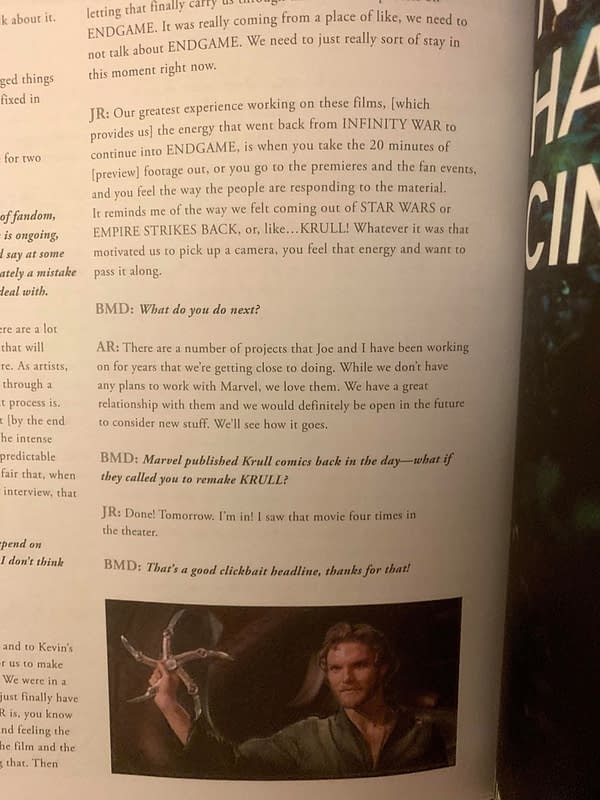 While we're not always hip on the idea of reboots, we would LOVE to see this one.
The 1983 film is a CLASSIC [fight me], and just recently was added to Amazon Prime, so no excuses if you've never seen it. It was directed by Peter Yates, and has a pretty badass score by the late great James Horner.
On the planet of Krull, an evil creature called the Beast decimates the world's army and kidnaps the lovely Princess Lyssa (Lysette Anthony), who is destined to become queen. Her brave beau, Prince Colwyn (Ken Marshall), leads a motley band of warriors, including Ergo (David Battley) and Kegan (Liam Neeson), to rescue his beloved. However, before he can face the Beast, Colwyn must locate a mystical weapon known as the Glaive, which he can use to slay the hideous villain.
Make it happen, Disney, make it happen.
Avengers: Endgame is currently in theaters now, and just passed $1.3 billion globally.