There Are 25 Animated Films Competing in 2018 Oscars Race
A pretty damn impressive crop of animated films, 25 to be exact, are entering into Academy Awards / Oscars competition for the 2018 season.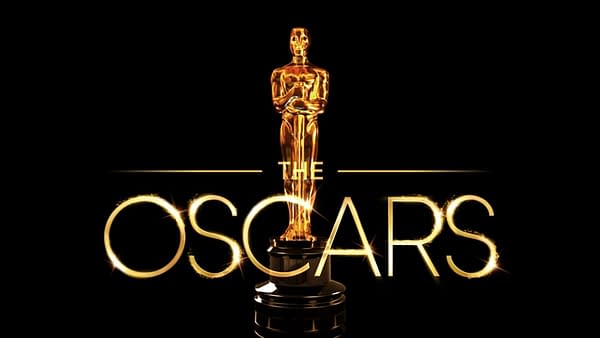 The list is pretty diverse, which is nice. You can see the list of 25 hopefuls here:
Ana y Bruno
Dr. Seuss' The Grinch
Early Man
Fireworks
Have a Nice Day
Hotel Transylvania 3: Summer Vacation
Incredibles 2
Isle of Dogs
The Laws of the Universe – Part I
Liz and the Blue Bird
Lu over the Wall
MFKZ
Maquia: When the Promised Flower Blooms
Mirai
The Night Is Short, Walk on Girl
On Happiness Road
Ralph Breaks the Internet
Ruben Brandt, Collector
Sgt. Stubby: An American Hero
Sherlock Gnomes
Smallfoot
Spider-Man: Into the Spider-Verse
Tall Tales
Teen Titans Go! To the Movies
Tito and the Birds
The nominations for the 2018 eligible films will be read on January 22nd 2019. The 91st Academy Awards Oscars ceremony will take place on February 24th 2019.