Tilda Swinton Hates Harry Potter?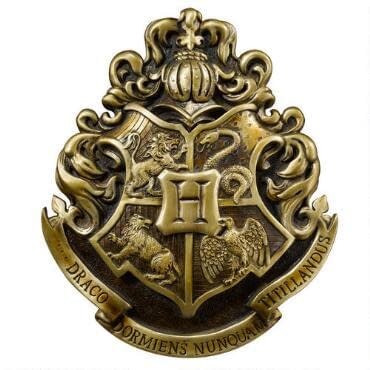 During a recent interview with Scots Magazine, Hollywood's patronus Tilda Swinton described her experiences in boarding school to be "quite isolating." She goes on to explain that it is a reason that she dislikes a favorite franchise among adults and children alike: "That's why I dislike films like Harry Potter which tend to romanticize such places. I think they are a very cruel setting in which to grow up and I don't feel children benefit from that type of education. Children need their parents and the love parents can provide."
As much as I love Tilda (and I do, I love her so much) I have to disagree with her on this for the most part. I feel as though the Harry Potter series does a fantastic job of showing both sides of the boarding school lifestyle. The titular character himself loves staying at Hogwarts because he comes from an abusive household. Even Harry struggles with moments of isolation, however. There are plenty of people that are quick to shun him when things go wrong, that are quick to point their fingers at The Boy Who Lived. Hogwarts has plenty of darkness as well. I do believe that the novels do a better job in shaping the reality of the situation than the films do, but you can only fit so much into a two-and-a-half-hour window.
That being said, I do think that children need the love and support that their parents provide, but not everyone is fortunate enough to have positive, attention-giving parents. Boarding school simply offers a different perspective on life, I feel. I think it can strengthen the relationship between a parent and their child, in some ways, because "absence makes the heart grow fonder" and all that jazz. (I was homeschooled for high school, however, so my own experiences were quite isolating.)
I think, more than anything, the Harry Potter series romanticizes the beauty and dependency of friendship, but that's a conversation for another time.