Tom Skerritt Talks the Power of Women on 'Alien' 40th Anniversary
40 years ago, we learned that in space, no one can hear you scream when Alien first opened in theaters, and audiences have been screaming ever since. Almost everyone in the cast (who are still with us in this lifetime) still speaks about that experience on the Nostromo with a reverence and respect, almost everyone learned something while working with Ridley Scott and crew that's stayed with them.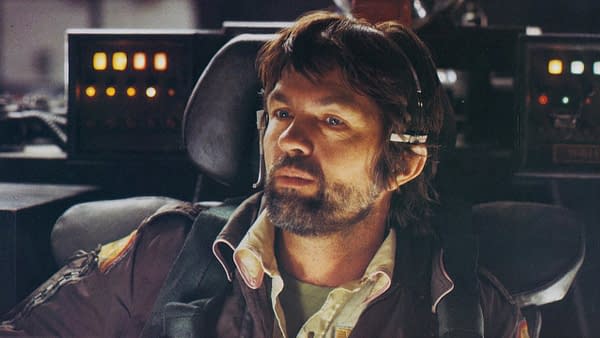 Tom Skerritt, bearded Captain Dallas of the Company's tugboat for the larger refinery vessel it tows, says he loved that now-famous twist which killed off his in-charge character in order for Sigourney Weaver's Warrant Officer Ellen Ripley to become the hero science fiction needed.
"The one thing that I really did like about [the script] was that twist," Skerritt told Consequence of Sound in a recent chat. "I had learned a lot about the strength of women at the time with The Turning Point, and then later on, of course, with Steel Magnolias. Working with women, I get the power of those women, and I'm not threatened as a male by it. My wife plants down her feet and says, 'No!' and I'm like, 'Okay, baby.' So, that was the same thing I had learned prior, and that's how I saw how much stronger they are than men."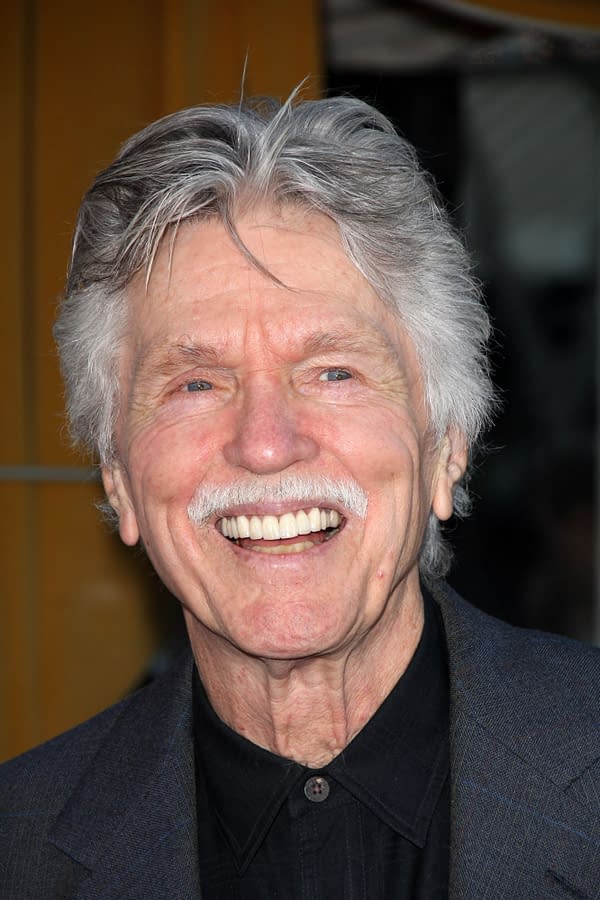 He continued, speaking about the progression of what the film went on to be in terms of "an actor's movie".
"It wasn't an actor's movie, so I didn't think of it that way until I saw all of these actors, and then it became something else. This really makes for a masterpiece. Listening to the way Ridley would talk about… He was asked one time by a reviewer what he envisioned with this piece, and he said, 'I just want to scare the shit out of the audience.' It's no cerebral thing. It's just his impulse.

And then he shared with me, he says, 'I'm really haunted by the whole regeneration of these things, how it's not in the story, and if you really paid attention to the story, you'll realize that there's something missing with that line.' And as a writer, I just thought, Did I miss that? Should I redo that? So I mentioned that to him and he told me, 'They're going to be so terrified by this, they won't even notice.'"
Sadly though, Tom HASN'T seen that fantastic high school production of Alien–
"I heard about, but I didn't go much further. I don't live in the past."
Fans can check out MONDO's incredible collection of 40th anniversary gear, and you've GOT to pick up the new 4K edition of the genre-defining classic.
---
---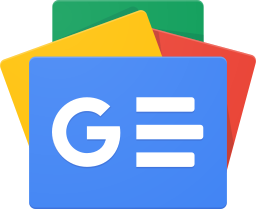 Stay up-to-date and support the site by following Bleeding Cool on Google News today!