Total Divas Star Brie Bella Had To Have A C-Section Because Her Abs Were Too Tight, Says Nikki Bella Bleeding Cool reported twice on the unwillingness of Birdie Joe Danielson, the daughter of WWE power couple Brie Bella and Daniel Bryan, to be born on her due date. Eventually, Birdie Joe and WWE were able to come to a deal, and Birdie Joe was born last week, to debut on TV on Total Bellas, the Bella-focused Total Divas spinoff show, and to eventually face one of Kurt Angle's children at Wrestlemania.
But it looks like Birdie Joe was no-selling the birth right up until the end, even after a 22 hour Broadway of labor, according to comments from Brie's sister Nikki Bella on E! Online, so Bella decided to go into business for herself.
"She tried to go natural, and it was like eight or 10 hours into it had to get an epidural and then in the end had to get a C-section," Nikki said. "Her abs were too tight! Go figure. Leave it to the WWE Superstar, abs too tight!
In addition to earning a five star rating from Dave Meltzer (six in the Tokyo Dome), the birth went well otherwise, and Nikki Bella says her sister is doing well: "She's healing and she's feeling great every day. I mean, it's definitely a struggle for women in the beginning, and it should be. I saw what they put their bodies through, and oh my gosh! I give all the moms in the world so much credit. That is not easy, labor. I think it takes minimum a week to heal from that."
Following Nikki and her fiancee John Cena's rehab regimen, Brie could probably be ready in three days.
---
---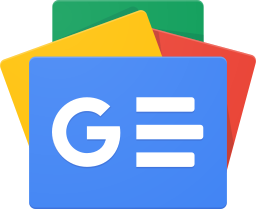 Stay up-to-date and support the site by following Bleeding Cool on Google News today!