Do TV Shows And Films Always Need A Trailer?
Remember going to the movies? You get there, you get your nachos and Dr. Pepper, and settle in like 20 minutes before showtime. Why? Well, you HAVE to see the trailers that's why. How else will you know what you need to see in 3 months to a year? Except…do we need to see these? I see films with a bunch of different people all the time (or at least I did) including at press screenings. They never show any trailers at those. Nobody complains. When going with others I know many people who will get to the theater late on purpose to miss the trailers. People obsess over them. Social media has whole accounts speculating on when we might see a trailer. They are an art form, and can create anticipation, or can cause you to question why you even like a property at all.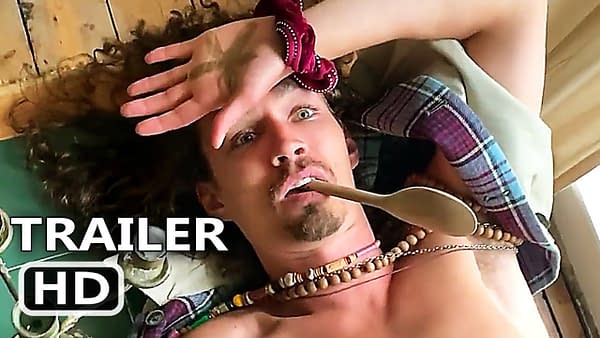 Trailers Are Great, But Not Always Necessary
But does everything need a trailer? Like Avengers: Endgame. The biggest movie of all-time right? The culmination of 10 years of storytelling, picking up from one of the best film cliffhangers ever. Are you telling me if all they had come out with was a teaser trailer, that just had the Avengers theme playing, a black background, and then the words "Avengers: Endgame" on screen, and then the date and that's it, you wouldn't have still seen the film? Of course you would have. Or Star Wars, any of them. In 1999, people PAID to go watch other films just to see the trailer. Would they have been pissed if it was just John Williams music and the title? Sure, but they still would have lined up for days to see it.
Trust me: as a person who may love trailers more than most films, I am not saying they need to go away. But for huge franchises or anticipated TV shows, I do not think they are as necessary. Umbrella Academy Season 2 hits July 31st. We got a teaser of a socially distancing cast dancing to a song, the date it debuted, and everyone loved it. Are more trailers necessary? I would argue no, though my BC partners in crime would say differently. A film like American Pickle, which I bet some of you reading this had no idea existed, that film needs a trailer. If I just looked you in the eyes and said "Seth Rogen works in a pickle factory and is transferred forward 100 years in the future to meets his great grandchild" you would never watch that film. But the trailer for it is great, and now you might.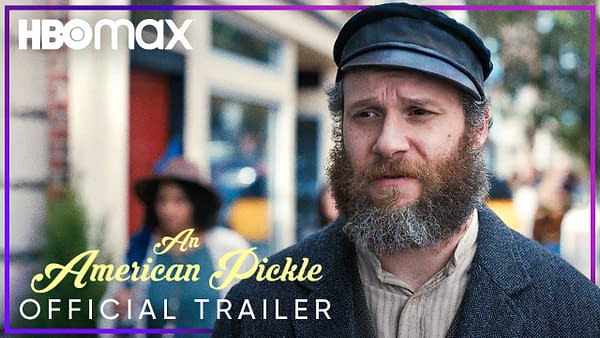 TV Shows are even more interesting when it comes to trailers. When the season 2 trailer for Stranger Things debuted at SDCC a couple of years ago, I watched it 45 times in a row and missed a panel I had to cover (Sorry Kaitlyn!) [Editor's Note: I forgive you even though I forgot about this]. I was excited, super excited to see the footage, and guess what it all meant. Had they not released it, because I watched and enjoyed season one, I would have happily still watched it, just as excited. After season one, when everyone is sold on the concept, the trailers become unnecessary; we are sold on the concept, we already want more. I can see if you have an anthology show like American Horror Story, with a new concept and cast every season. But does This Is Us need something new every season? I say no.
Trailers have provided some of the coolest moments in a theater or at home, we have ever experienced. All I am saying is, let's try to prop up some projects and trailers that otherwise might get lost in the shuffle of franchises and mega-blockbusters that don't really need the help to sell it.