Twenty New High Quality 'Wonder Woman' Stills
Twenty new high quality stills for the upcoming Wonder Woman were released on SMTV Reports. They give us some great looks at the details of Diana's costume, weapons, and the various members of the supporting cast.
An Amazon princess leaves her island home to explore the world and, in doing so, becomes one of the world's greatest heroes.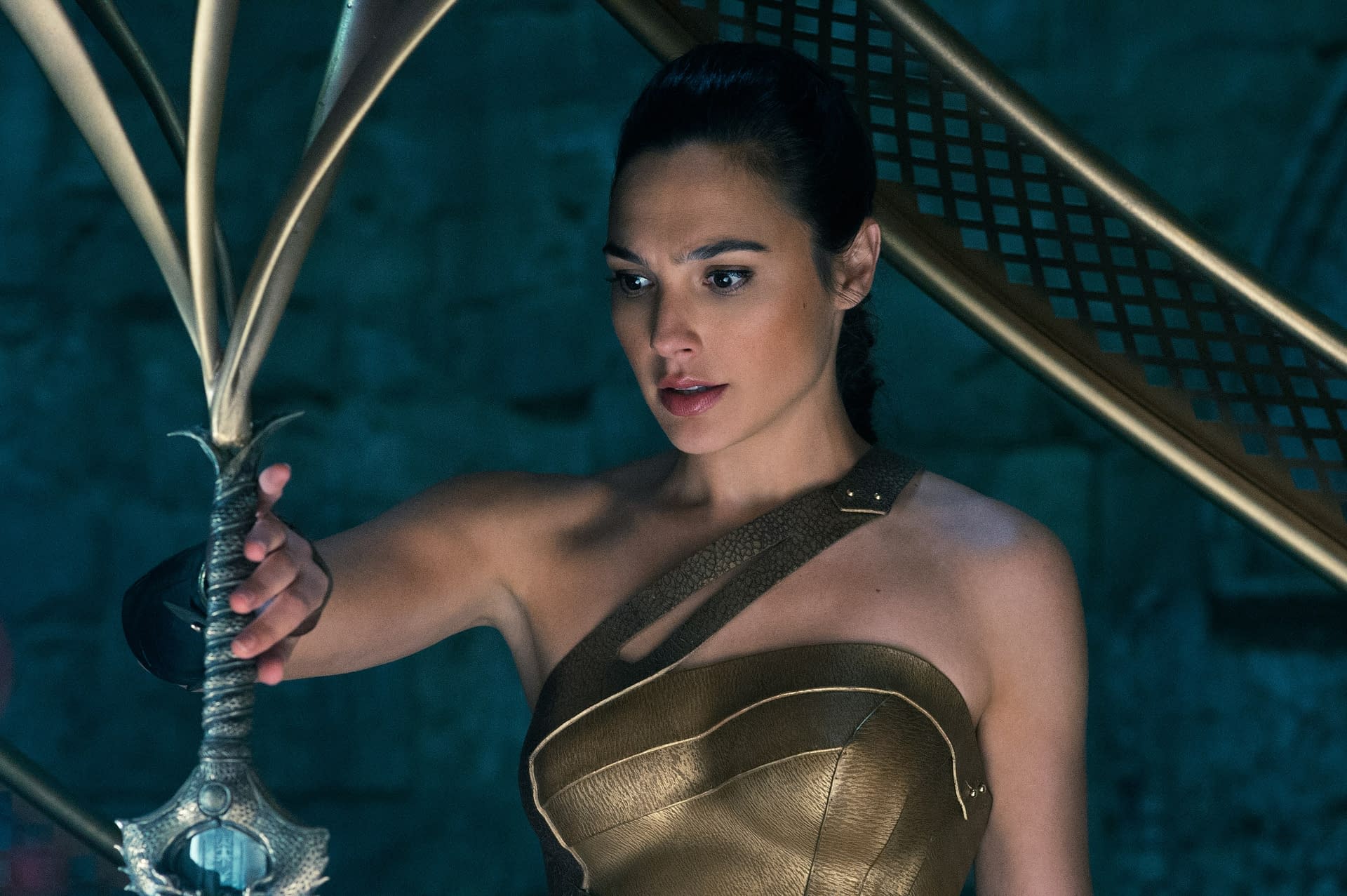 Wonder Woman will be released on June 7, 2017 and we would really like it not to suck.