Here's a partnership that we personally feel should just be a permanent addition for everyone involved. Today Twitch announced that starting on June 26th, the official Shout! Factory channel will be running a Mystery Science Theater 3000 marathon! Just to be clear, these are the classic episodes from the Joel Hodgson and Mike Nelson eras, and are not the new MST3K episodes currently on Netflix with Jonah Ray.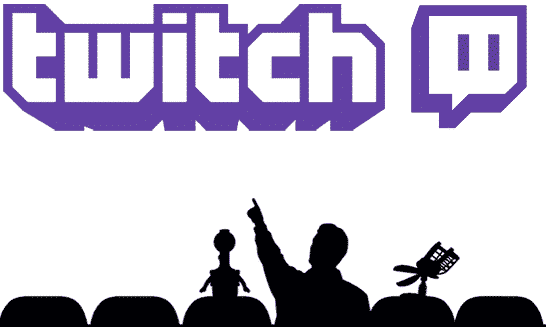 A total of 38 episodes from both the Comedy Central and Sci-Fi Network days will run for a few days, making it the latest classic series to get a marathon and join the ranks of Mister Rogers' Neighborhood, Power Rangers, and The Joy Of Painting with Bob Ross, to name a few. Here are some quotes from the press release sent out today by Twitch and Shout! Factory, as we go clear our schedule for the next couple days. Ben Vallat, Twitch's VP of Business Development, said:
"The success of TV marathons on Twitch illustrate how our community thrives on interactive programming, as they connect over memes, nostalgia, and the social experience in chat. Because Mystery Science Theater 3000 mirrors the viewing experience on Twitch given that the show is all about people watching other people and making comments, it is right in the wheelhouse of our viewers and should make for a memorable communal event."
And Gene Pao, SVP of Digital Media at Shout! Factory, commented:
"As Shout! Factory continues to expand the footprint of its digital streaming service Shout! Factory TV, we're thrilled to be bringing some of the very best of pop culture to Twitch with the launch of the Shout! Factory TV channel. Mystery Science Theater 3000 is the original movie riffing show, and encourages a community viewing experience in the same vein as Twitch. Past MST3K marathons, both on broadcast and streaming services, have been a popular fan tradition since the early days of the show, and we're excited to share this tradition with a whole new audience."
Enjoyed this article? Share it!