Todd Phillips Clarifies "Joker" Sequel Rumors
Despite conflicting reports between The Hollywood Reporter and Deadline Hollywood, director Todd Phillips cleared the air regarding any discussions about a sequel to Joker. He spoke to Indiewire about what really happened in his meetings with Warner Bros and star Joaquin Phoenix.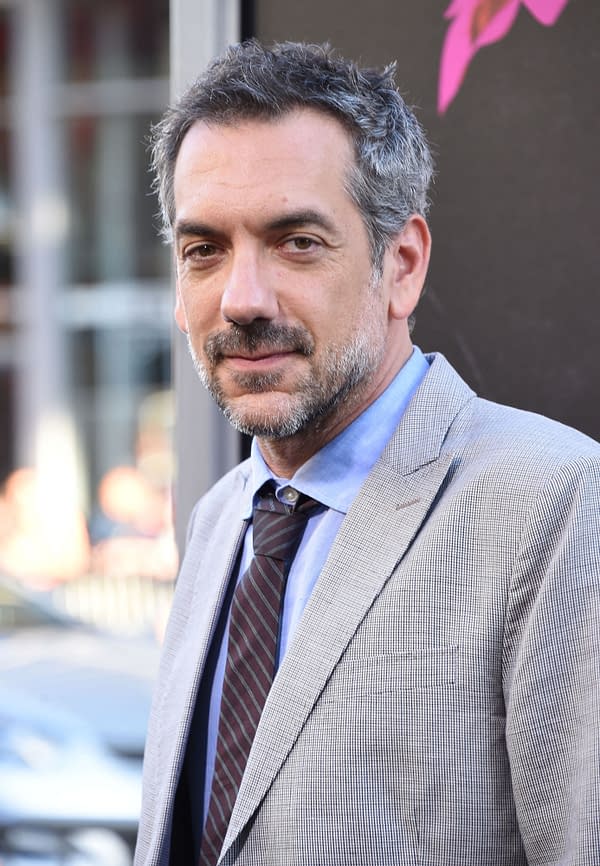 The Reporting Dispute
THR reported Phillips had an October 7th meeting with studio char Toby Emmerich asking for the "rights to develop a portfolio of DC characters' origin stories." Deadline disputed that the meeting ever happened to report no Joker deal with in place for Phillips and Phoenix. Phillips said THR writer "jumped the gun."
"I can honestly say to you there was no meeting that ever happened on October 7 where I marched in. First of all, if you know me and my career, that's not my style. I made a huge comedy at Warner Bros., 'The Hangover,' and I didn't suddenly become a comedy factory producer, like, oh, let's just churn out movies. Bradley [Cooper] and I have a production company at Warners. I've been at Warners for 15, 16 years. We have two things in development at all times, not 40 things like some people. I'm not the kind of guy who goes marching in saying I want these 40 titles. I just don't have the energy."
When Phillips Pitched Other Stories to Warner Bros
Phillips continued saying he only pitched Warner Bros. on doing a series of darker, more character-focused comic book films before filming of Joker started.
"When I pitched them 'Joker,' it wasn't a movie, it was, let's do a whole label. They shut that down quickly and I get it. Who am I to walk in and start a label at a film studio? But they said, let's do this one."
Phillips says there are no deals in place or a script in development for the Joker sequel, but he and Phoenix talked about the possibility.
"Well, a movie doesn't make a billion dollars and they don't talk about a sequel Joaquin and I have publicly said we've been talking about a sequel since week two of shooting because it's a fun thing to talk about. But the [THR] article was referring to other things than that that were just frankly untrue. I don't know how it gets started, if it's some assistant trying to gain street cred with a writer."
The director declined to talk about what he made off the film from THR report, but addressed the extent to him, Phoenix and the studio discussed the sequel.
"Here's the real truth about a sequel. While Joaquin and I have talked about it, and while touring the world with Warner Bros executives — going to Toronto, and Venice, and other places — of course, we're sitting at dinner and they're saying, 'So, have you thought about…?' But, talking about contracts, there's not a contract for us to even write a sequel, we've never approached Joaquin to be in a sequel. Will that happen? Again, I just think the article was anticipatory at best."
Joker also stars Robert De Niro, Zazie Beetz, Frances Conroy, and Brett Cullen. The film is currently in theaters.