WarnerMedia Joins Disney, Netflix in Stance on Future Filming in Georgia
WarnerMedia has become the next big studio to take a stance in the looming decision of big-budget productions continuing to film in the state of Georgia following the state's passing of a very restrictive anti-abortion bill.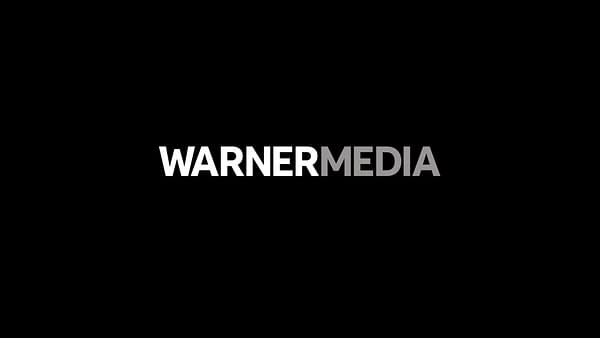 "We operate and produce work in many states and within several countries at any given time and while that doesn't mean we agree with every position taken by a state or a country and their leaders, we do respect due process," WarnerMedia said in a statement. "We will watch the situation closely and if the new law holds we will reconsider Georgia as the home to any new productions. As is always the case, we will work closely with our production partners and talent to determine how and where to shoot any given project."
Current WarnerMedia productions in Georgia include HBO's The Outsider, Lovecraft Country, and upcoming Warner Bros. Pictures film The Conjuring 3.
Disney CEO Bob Iger commented to Reuters during a chat at the Anaheim Disneyland park ahead of the kickoff ceremony for their new themed land Star Wars: Galaxy's Edge that he didn't "see how it's practical for us to continue to shoot there," if the law, which would ban any abortions for any reason past the detection of a fetal heartbeat (usually around 8 weeks) and enact harsh penalties if violated, does go into effect. "I rather doubt we will."
This has been a subject several of the big player studios haven't addressed yet as a whole, and were instead leaving it up to the various productions to make their own decisions. Netflix, however, has been very outspoken on the matter.
"We have many women working on productions in Georgia, whose rights, along with millions of others, will be severely restricted by this law," Netflix's chief content officer Ted Sarandos told Variety in an exclusive statement. "It's why we will work with the ACLU and others to fight it in court. Given the legislation has not yet been implemented, we'll continue to film there, while also supporting partners and artists who choose not to. Should it ever come into effect, we'd rethink our entire investment in Georgia."
"I think many people who work for us will not want to work there, and we will have to heed their wishes in that regard. Right now we are watching it very carefully," Iger said.
Disney-owned properties like the extremely lucrative Marvel Studios titles, the Star Wars films, and numerous upcoming Disney+ live-action titles and more already film in Georgia, making use of Pinewood Atlanta Studios.
It will be interesting to see if this encourages the state, which offers large tax break incentives to studios to film there, to revisit the law.