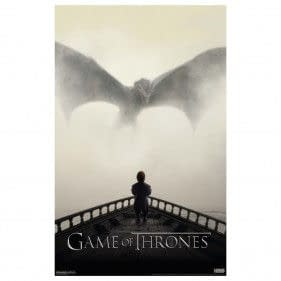 Last night, the pop culture behemoth Game of Thrones returned for it's fifth season. Want to catch it but aren't subscribed to HBO? Don't reach for that pirate button yet, there is another way. Well, as long as you own an Xbox console at least.
If you are in the US, HBO and Xbox are doing a neat promotion. You can now stream the episode for free over Xbox Live on an Xbox 360 and Xbox One. As stated, this is sadly as US only deal at the moment.
If you are so inclined, you can buy the entire season pass through the HBO Go app on the console too.
Have at it. The episode very much just a clean up from the end of next season, but it's a good primer for what is to come no doubt.
Enjoyed this article? Share it!