What We're Excited to See in "Digimon: Last Evolution Kizuna"
Digimon is an anime franchise that has excelled in everything possible, including several series, films, and video games for 25 years. That success has evolved in various ways, all leading up to the upcoming film Digimon: Last Evolution Kizuna. The film will be arriving in early 2020, with Digimon fans anxious about the title and emotional footage showed — so we have a few thoughts regarding our hopes for the film and the future of Digimon.
The importance of Gatomon and Kari
As the last Digimon and DigiDestined to be introduced, there was an insanely strong backstory with Gatomon and Kari. Despite the fact that they appeared after the others, they had major plot-heavy moments and a beautiful relationship that was the most unique contribution of the anime.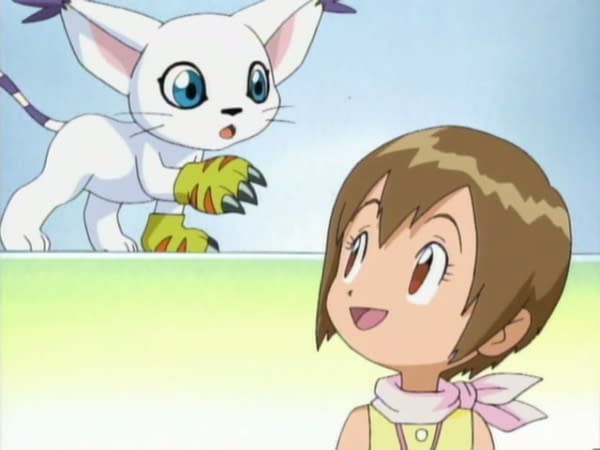 In the original Digimon, Kari and Gatomon were key in defeating foes, and in Digimon Tri we witnessed Kari and Gatomon becoming the vessels of the Digital World, so naturally, there should some importance to the pair that represents light. Tai is typically the character who takes center-stage in the Digimon series and films, but hopefully, we'll witness more importance surrounding this beloved duo that brings so much heart to the franchise.
More Ken and Wormon
Ken was without a doubt the best-written character from the second generation. From his first appearance, the character went through the most growth and self-exploration with the adorably powerful companion Wormmon at his side. His character was the first deviation from the standard role of a DigiDestined and for that alone, it made Ken one of the most original characters of the series.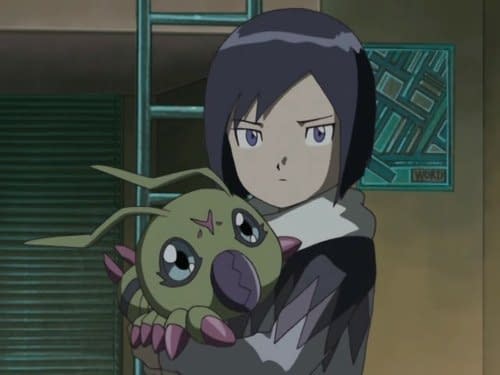 In Digimon Tri, his identity was taken by Gennai and was believed to be the villain again, making him similar to Kari in a sense that both seem to have some connection to the Digital World. With Ken and Wormmon actually returning in a full capacity, it will be the first time the characters have shared screentime since Digimon Adventure 02.
The MVP's of Adventure 02 is back, and all is right with the Digital World.
An answer about the time-leap in Adventure 02
At the end of Digimon Adventure 02, the series threw in a fast forward, showing both generations of DigiDestined and their families. The conclusion meant that Digimon could travel to and from the Digital World, with a seemingly happy finale for the fan-favorite characters.
The events of Digimon Tri didn't exactly give us an idea of where we stood with that original ending, so this is an opportunity to address it directly. Considering the new film almost seems to imply it's a pivotal chapter of Digimon, it has sparked concerns about the final results and if our beloved DigiDestined can keep their companions.