Wanna Know Who Chris Hemsworth Wants to Play James Bond?
Everyone has their favorite actor in the role of the MI6 agent James Bond, and their list of ideal names to take over the mantle when current 5-time 007 Daniel Craig leaves the franchise after Bond 25.
We've heard the ongoing rumors of the producers going back and forth on the idea of a non-white Bond, of a female Bond, of perhaps doing away with the Cold War inspired saga all together. But perhaps the most reoccurring version of this is who's name gets mentioned the most. Idris Elba has been flirting with the role for sometime, and Thor co-star Chris Hemsworth thinks he'd be perfect. (Hemsworth himself is oftentimes rumored for the part, too)
"My vote would be Idris," Hemsworth told Variety while asking their question about who he'd like to see. "I think he'd give it a different sort of swagger, too, and each time someone new comes into the role, I think you've got to offer up something different."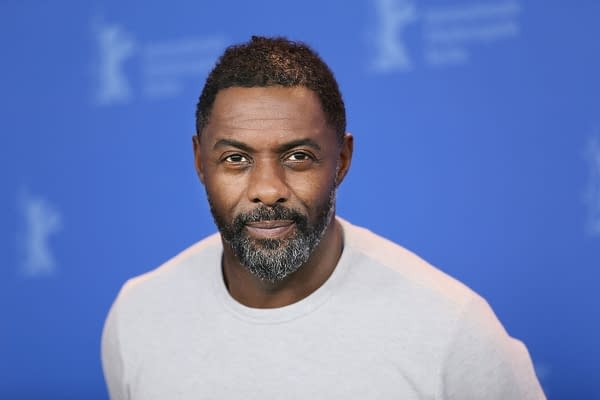 We have to agree- Elba is a beast, as made apparent by all the trailers and promo material for the upcoming Fast & Furious spinoff Hobbs & Shaw, in which he'll appear as an enhanced solider / villain.
Not to mention- he looks damn fine in a suit.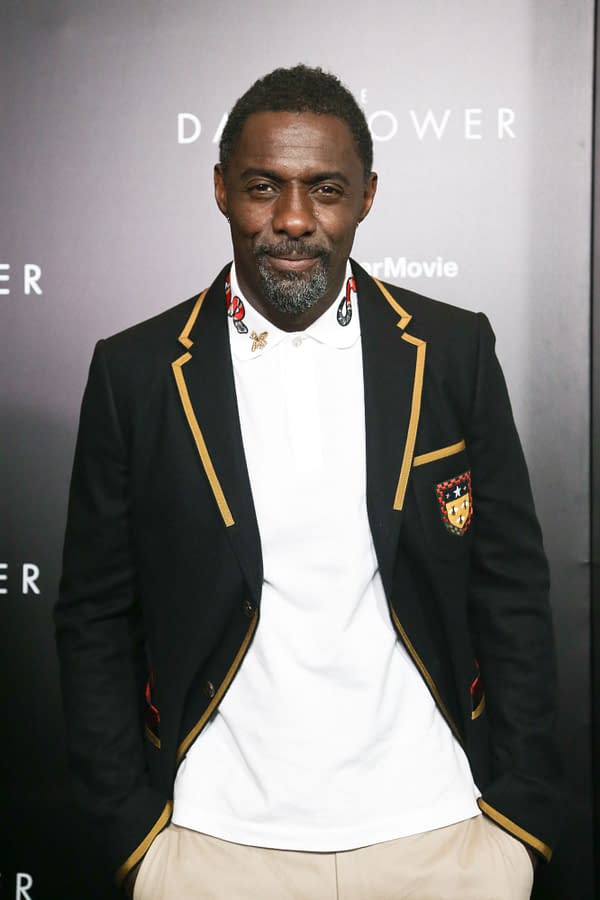 We'll of course let you know what we hear about possible casting for any upcoming Bond films. For now, we're just hoping Craig's surgery and recuperation goes well following an on-set injury that has paused production on Bond 25, which has a release date of April 8th, 2020.